When poems interweaves childhood memories and experiences of starting a family.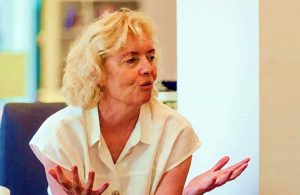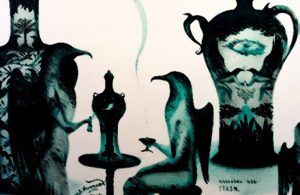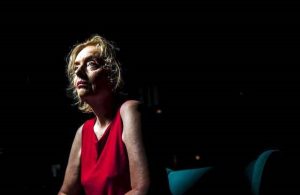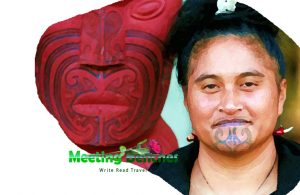 Reading her poems, you too can discover the sharpness of images and her wonderful ear for the musical sounds. Born 1956 in Stratford (New Zealand), she completed an MA in English in 1979, and she then moved to Canada to do a PhD at the University of British Columbia. She began publishing her poetry around 1980, producing her first book of poems in 1988. Her work http://www.nzepc.auckland.ac.nz/authors/leggott/index.asp has appeared twice in the Best New Zealand Poems series. In 1996, MICHELE LEGGOTT won the New Zealand Book Award for Poetry.
Beautiful and moving poems, written with passion, tenderness and courage. In her book As Far As I Can See https://www.amazon.com/As-Far-Can-See-Michele-ebook/dp/B00GL9O8N4, she deals with the painful experience of losing her sight.  Her collections include Heartland and Mirabile Dictu. She received the Prime Minister's Award for Literary Achievement in Poetry in 2013. At the University of Auckland, MICHELE LEGGOTT coordinates the New Zealand Electronic Poetry Centre. As a poet, she is influenced by her studies of the tradition of experimental poetry in North America and New Zealand.
CHAMALEON / THE CHAMALEON – Lizard fingers enter the house saying you drew me out of darkness you set me against. The evening sky I flutter I tremble. My tail is the lost curve of the kiore moana. The little horse in flight. The tin fish by the window and clearest of all mirror image of my hand in silhouette dreamed out of darkness and the voices of children a long way off singing "Michael row the boat ashore". The river the estuary the mudflats lizard and seahorse you drew me.
To get to know other writers, you can type http://meetingbenches.com/category/library/. For shades of poetry around the world, you can type http://meetingbenches.com/category/poetry/. The sole purpose of this site is to spread the knowledge of these artists and that other people enjoy their works. The property of the images that appear in this blog correspond to their authors.