When fashion is a way of expressing what you feel towards life.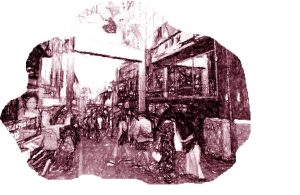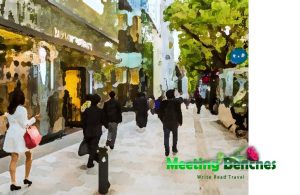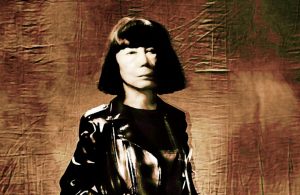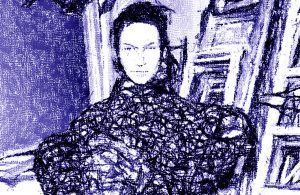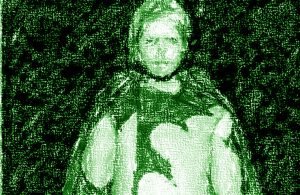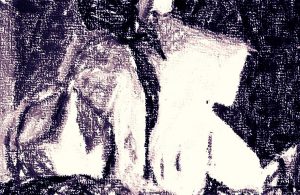 Small boutiques continue to be found through to Aoyama and Daikanyama, where the atmosphere is more subdued compared to Shibuya https://www.japan-guide.com/e/e3007.html, around Shibuya Station. Arriving, you too can find another the large shopping district, birthplace of many of Japan's youth fashion trends, home of some well known trend setting clothing stores (such as Rei Kawakubo), as well as dozens of small fashion stores along its streets.
Walking the streets of the Japanese capital, do not forget to include in your itinerary the numbers 5-2-1 Minami-Aoyama (Minato-ku), where you will find the fashion creations of an extraordinary woman. Born in Tokyo on a day in October 1942, she studied art and literature, and then became a freelance designer. She, the great woman of Japanese stylistic avant-garde, with overlapping materials in an unconventional way, loves to create three-dimensional dresses with exaggerated shapes. With REI KAWAKUBO http://www.comme-des-garcons.com/, the beauty of the absurd is on the catwalk. Looking at what it creates, you have the perception of observing a sculpture, a work of art to be admired in a museum.
Deciding to do things never done before, with clothes on the edge of the absurd, in 1973, REI KAWAKUBO https://www.instagram.com/kawakubosan/?hl=it bought the maison Comme des Garçons. In a short time, she brought her clothes to the Paris fashion shows, becoming an icon of anti-fashion. From the eighties he used all colors, with a strongly asymmetrical and rigorous style. In 2017, the Metropolitan Museum of New York had dedicated an exhibition to her, exposing her most eccentric and iconic pieces.
Over the years, she is the spokesperson for an idea of beauty that contrasts with the canons of glamor. For many people, she is the most influential stylist on the planet. Its stylistic imprint has entered the history of fashion for fabrics and an extraordinary ability to play with volumes. From 1969, REI KAWAKUBO continues to subvert the rules of fashion, with its Comme des Garçons brand, which had debuted in Tokyo in 1973.
If you want to get to know other creative people who have contributed to enriching international fashion scene, you can type http://meetingbenches.com/category/boutique_travel/. The sole purpose of this site is to spread the knowledge of these artists and that other people enjoy their works. The property of the images that appear in this blog correspond to their authors.