To get some nice fun in the sun, on a beach away from your sadness.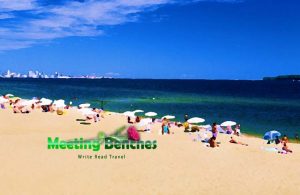 The most beautiful seaside resort in South America? Famous people (such as the singer Shakira), here they are at home, because the place has become a real South American "Saint Tropez". Discovered recently by cha loves the beautiful sea, Punta Del Este, https://www.welcomeuruguay.com/puntadeleste/index_i.html, has confirmed its ancient vocation that of being the most fascinating beach of Uruguay. It is renowned for its palm-lined beaches and a promontory that stretches out to the Atlantic Ocean.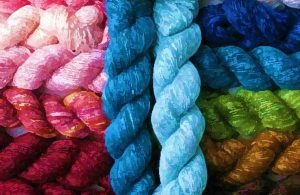 When it comes to fashion and accessories, you will have plenty to choose from in this city. Punta Del Este town is a place with a strong sense of the latest fashion trends. Many stores and shopping malls are available, http://www.puntashopping.com.uy/, and you too can enjoy an amazing day of shopping. Moving its Little Paris, it is a real treat to wander about the area and see it all. You can walk Plaza Artigas, located on Gorlero Avenue, where local artists sell their artwork. Entering MAGMA https://www.espaciomagma.com/ , you will discover that everything is divine, with clothes and shoes of excellent quality.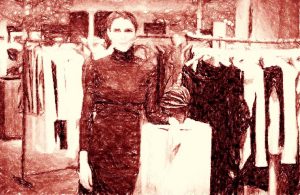 GABRIELA HEARST'S label https://www.gabrielahearst.com/ takes inspiration from her upbringing and her life. She is the winner of the 2016/17 International Woolmark Prize for Womenswear. Born in Uruguay, she grew up on her family's ranch. From fine cashmere to elegant dresses, each her collection is based around and impeccable constructions. You can consult her online catalog https://www.net-a-porter.com/sk/en/, or find her creativity in stores that she host , such as GABRIELA HEARST FLAGSHIP STORE (985 Madison Avenue, New York), and GIO MORETTI (Via della Spiga 4, Milan).
The property of the images that appear in this blog correspond to their authors. The sole purpose of this site is to spread the knowledge of these artists and that other people enjoy their works.