Walking down lover's lane, holding his own hand.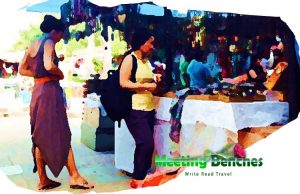 Yes, Kolkata Is Not a City, but an Emotion. This is the only city where you're actively encouraged to stop a stranger, at random, for a quick chat. The largest 19th century Christian cemetery outside Europe or the United States? Kolkata's historic South Park Street Cemetery (dating back to 1767), gives you a special insight into the city's interesting history and culture. While you're there, grab a hearty street breakfast of dumplings, sausuages or rolls. Known as Teretti Bazaar, Kolkata's historic Chinatown is one of the few places in the country where you can experience the rich cultural legacy of the Chinese-Indian community.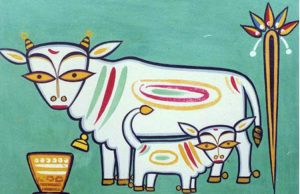 In Bengal, Hindus are known to crack jokes at the expense of their gods, and goddesses and that's what he did. His Nikhilesh and Neera series of poems have been extremely popular. Author of well over 200 books, he had declared poetry to be his "first love". He obtained his master's degree in Bengali from the University of Calcutta. SUNIL GANGOPADHYAY was an Indian Bengali poet and novelist based in Kolkata, born into a September day, 1934, in Faridpur.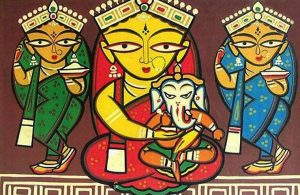 In 1953, toghether a few of his friends, SUNIL GANGOPADHYAY started a poetry magazine. In 1985 he received Sahitya Akademi award, for his novel Those Days. He was one of the best intellectuals among his contemporaries, that had enriched Bengali literature through his unique style. He was an atheist, he never had any belief in any Hindu religious activities. He died on a Octoberday, 2012, at his Kolkata residence. As he said: I have done no wrong but the zealots are trying to attack me because I am so critical of them.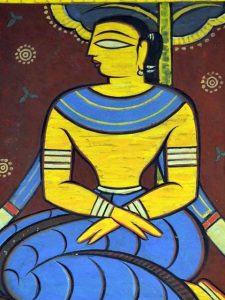 A TRUTH BOUND SENTIMENT – This hand has touched Neera's face, could I use this hand to commit a sin, ever again? In the late evening glow swathing the hanging balcony, a daring light had fallen on her face, and like a telegram, had instantly revealed Neera's grace! A hint of a smile had merged on her brows and eyes, or was it the shine of mica-fines? At such times, I so long to call that lady, just a babe. I raise my right hand and with my muscles flexed, I whisper to myself. Be worthy of her, Be worthy and rise I touch Neera's chin. This hand has touched Neera's face, could I use this hand to commit a sin, ever again? These lips have told Neera, "I love you", once, could a deceit play on these lips ever again? Coming down the steps I remember, all of a sudden, that the most important words were yet to be said! A breeze from the alien shores would one day, soon, carry this lady away as nimble and graceful as a swan! And the stairs would all give way to the surge of a sudden quake! I stop, and look deep into Neera's eyes. I realize, love is such an ardent pledge, a deep emotional bondage, and a sentiment bound in truth. My eyes begin to burn, standing on the steps, these lips had told Neera, "I love you", once, could a deceit play on these lips, ever again?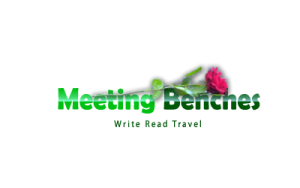 The intellectual property of the images that appear in this blog correspond to their authors. The sole purpose of this site, is to spread the knowledge of these artists and that other people enjoy their works.