When you wish to change people's way of thinking and behaving.
The Voltaire station is on line 9 (the nearest stations are Oberkampf and Nation). At 27 Quai Voltaire, Café Voltaire is also open on Sundays. Despite a tumultuous relationship with city officials during his lifetime, everyone has the opportunity to see a statue in which the heart of Voltaire is buried. His heart ended in the hands of a marquis who put it in a metal box, in a room decorated with the words: "His spirit is everywhere, his heart is here". In Paris, you too can make a pilgrimage to the National Library, to listen to his heart.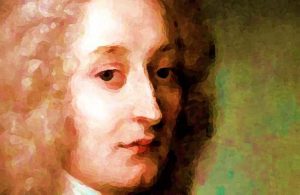 François-Marie Arouet (pen name Voltaire), is considered one of France's greatest writers from the Age of Enlightenment period. In keeping with other Enlightenment thinkers of the era, VOLTAIRE was a deist looking favorably on religious tolerance. Often at odds with French authorities over his works, he was twice imprisoned and spent many years in exile. Born in 1694, in Paris, he established himself as one of the leading writers of the Enlightenment. His famed works include the tragic play Zaïre, the historical study The Age of Louis XIV and the satirical novella Candide.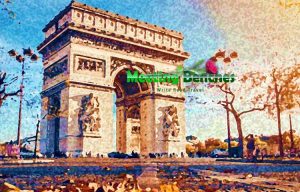 He strongly believed in reason, tolerance, freedom of speech and a free and liberal society. For him, God gave us the gift of life; it is up to us to give ourselves the gift of living well. Before being exiled to England (where he remained for nearly three years), VOLTAIRE was exiled for mocking a duke, was arrested and exiled to the Bastille on charges of writing libelous poetry, and also because had arguing with a Chevalier. Rejected the ideas of the Roman Catholic Church, in 1764 he published an encyclopedic dictionary that embraced the concepts of Enlightenment. He died shortly after returning to Paris, in 1778.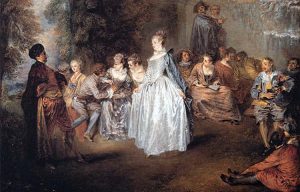 He wrote to act and his greatest desire as a philosopher was to change people's way of thinking and behaving. François-Marie Arouet (Voltaire), was born to a prosperous family on a November day. His mother passed away when he was seven years old, following he grew closer to a free-thinking godfather. VOLTAIRE had great intellectual passions and a vast culture. His ironic writing and an extraordinary curiosity for the events found space for a prodigious ability to tell anything, even the great Fair (the joy) inherent in a love affair.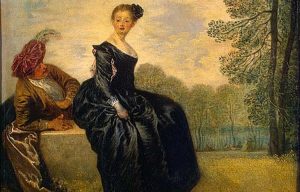 THE GREAT FAUST – I loved you the color of the smoke socks. And the eyes you had of a sly cat, and the voice that had fragments of frost and sudden flames. And he fainted in the long moan of love afterwards. You had that way of offering your body with enthusiasm and suddenly portray it, to excite and to be shy. You did not understand your conviction of being frigid. You were a very wise woman to dose orgasms, you wanted them to be yours. You hated that I asked you if you had enjoyed, you wanted to know you alone. It has always been a secret not told about our pleasure. That's why I was in awe of you, which was also devotion, rejection. My God, how difficult it was to love you, and how difficult it is now to love women who know how to give themselves with the only reserves they have. Women who feel like women as men.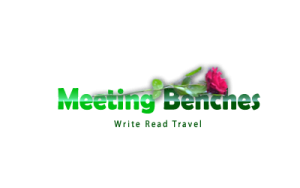 The intellectual property of the images that appear in this blog correspond to their authors. The sole purpose of this site, is to spread the knowledge of these artists and that other people enjoy their works. To pursue this issue, you can digit: http://www.voltaire.ox.ac.uk/about-voltaire/about-voltaire