A perfect combination of love, passion and mind.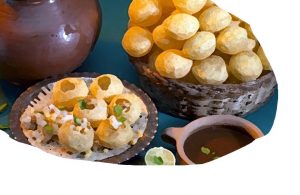 No trip to the city is complete, without sampling a few local favorites. There's international influence, that comes courtesy of Chinese immigrants and the British raj. How to eat your way through Kolkata? Your dining scene in this West Bengal town is heavy on nostalgia. You can try puchkas (crisp, fried dough balls), stuffed with a mix of mashed potato and boiled chickpeas and seasoned with coriander, without forget a generous sprinkling of spices. You can find them everywhere, but it is advisable to eat them from the street on Russell Street. Located at one of the narrow bylanes of Golf Green, the Puchka Parlour waiting for you http://www.thephuchkaparlour.com/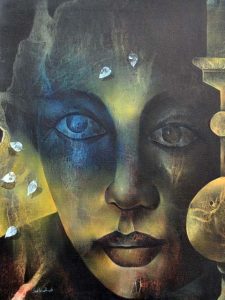 In his life, he couldn't help but feel the essential loneliness of man, so he tried to express this sense of alienation in into his works. Critics and aficionados, always agree on this that he is away from this world. His technique is a craft, a special craft that many want to emulate. For close to half a decade SEKHAR ROY has worked mainly in acrylic. Be it acrylic, oil or water, as you can feel, there's a liquid fluidity in his canvas, a fluidity that always he can retain.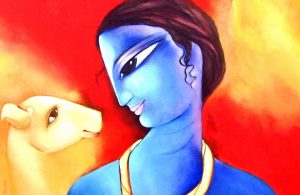 He have no pre-determined theme. He feel himself like a cloud: not know why it moves in just such a direction and at such a speed; simply it feels an impulsion and this is the place to go now. He did solo exhibitions, participated in various group shows and camps. SEKHAR ROY was born in Kolkata into a August day, and they it's was not smooth for him in his childhood days. As a river, sometimes it gets fresh water, which makes the river strong and powerful. Life is a river: starts from the hilly area, it flows down collecting the stones and some dirt, making all to fertilizing others. His works are in the Lalit Kala Academi, National Gallery of Modern Art and many other well-known galleries and with private collectors abroad.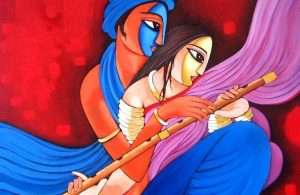 He graduated with 1st Class from Govt College of Art and Craft, Kolkata. When he dip a brush in colour, holding it before a white canvas, he don't know what his next painting is going to be. The canvas leads he on, demanding newer dimensions, shades and shapes, and he obey. In his artworks, apart from the use of bright colors SEKHAR ROY enjoys the presence of Lord Krishna (the famous mythological character in his paintings). His love for colors is evidenced in his paintings, which incorporate bold and vivid strokes of bright colors. He found this divine character such a perfect combination of love, passion and thoughtful mind. To purchase one of his paintings, you can contact this internet address: https://www.mojarto.com/artists/sekhar-roy-10049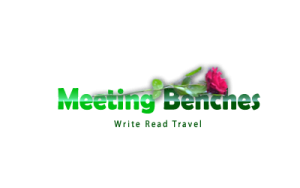 The intellectual property of the images that appear in this blog correspond to their authors. The sole purpose of this site, is to spread the knowledge of these artists and that other people enjoy their works. To pursue this issue, you can digit: https://www.youtube.com/watch?v=xPwysJNiPPA
flagallery gid=1025 name='SEKHAR ROY, INDIAN PAINTER – When the painting it's influenced by the Indian mythological characters.']