An uncertain future, into cramped apartment.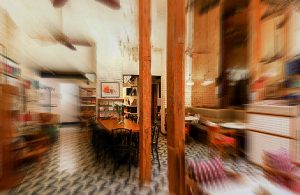 First you need to stop at the fabulous Sabyasachi flag-ship store (in Kala Ghoda), and let them dress you up intricately embroidered skirts. To watch the sun turning every shade of pink above the skyline? The Gateway of India, at sunset, is an iconic moment, and with charter a yacht you can admire it out at sea. Boutique Hotel, Bombay's first luxury boutique hotel located in the buzzing Colaba neighbourhood, http://www.abodeboutiquehotels.com/ it's a throwback to old, colonial Bombay, where experience gymkhana-inspired chilli-cheese toast, before starting to read a novel by a writer who was born in this city.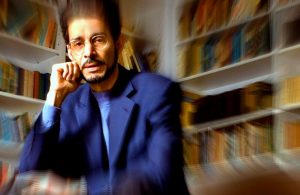 ROHINTON MISTRY its an Indian writer, and A Fine Balance is his second novel. He is an Indian-born Canadian writer, born in Bombay into a July day,1952. He was awarded the Neustadt International Prize for Literature in 2012. He earned a BA in Mathematics and Economics from St. Xavier's College, Bombay, then he emigrated to Canada with his wife-to-be. His latest book is a story (The Scream), illustrated by Tony Urquhart. In 2011, he was shortlisted for the Man Booker International Prize.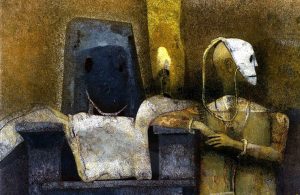 Set in an Indian unidentified city (initially in 1975 and later in 1984), A Fine Balance concerns four characters from varied backgrounds, who come together and develop a bond. Page by page, you can discover the book exposes the changes in Indian society from independence in 1947 to the Emergency called by Indian Prime Minister Indira Gandhi. The characters, from diverse backgrounds, are brought together by economic forces changing India. With an narrative sweep, this novel captures the cruelty, corruption and heroism, of India, when the government has just declared a State of Emergency, in whose upheavals four strangers will be thrust together.
The intellectual property of the images that appear in this blog correspond to their authors. The sole purpose of this site, is to spread the knowledge of these artists and that other people enjoy their works. To pursue this issue, you can digit: https://www.amazon.com/Fine-Balance-Rohinton-Mistry/dp/140003065X