When creativity also perfumes gnocchi with pesto.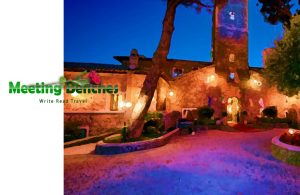 Your fairy-tale? It requires nothing more than to be lived, with a dream location. At Realis Hotel Castello della Castelluccia https://www.lacastelluccia.com/en/index, via Carlo Cavina 40 Rome, nothing is left to chance. Here, the ceiling with beams and the antique terracotta floor, the marble bathroom and the four-poster bed create a unique setting for your stay. If you wanting to enjoy a romantic getaway, access to the room via the stone staircase foretells the romantic feel of the room. A romantic special singer-songwriter was born in this city.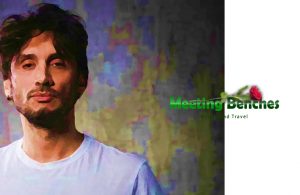 Presenting a pop rock repertoire, for years he had performed in clubs and pubs, with youth music groups. Broadcast by Rai 2, in 2011, he also debuted as a TV personality, presenting the programme "Sbarre", a docu-reality about Italian prisons. It's an Italian singer-songwriter and television presenter, known by his stage name FABRIZIO MORO http://www.fabriziomoro.net/ he was born in Rome into an April day, 1975. As of 2015, he has released six studio albums. He won the Sanremo Music Festival 2018 with the song "Non mi avete fatto niente", in a duet with Ermal Meta, but he also wrote songs for other artists.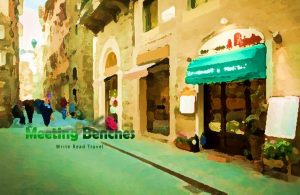 How to make gnocchi with pesto? With an ideal recipe to take advantage of the basil of your summers. Pesto is an aromatic condiment that allows you to savor the taste of potato gnocchi. The Paiolo Restaurant, http://www.ristoranteilpaiolo.it/en in the historic center of Florence, since 1980 it serves typical Tuscan dishes (such as gnocchi al pesto), in a warm atmosphere under candlelights. Its staff is unobtrusive and always at the disposal of customers.The furniture? You will find copper pots and old paintings, all handmade by Florentine artists.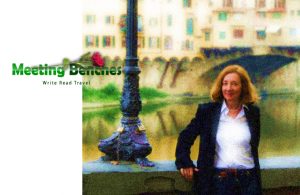 MAGDALEN NABB, an English writer, moved to Florence in 1975. He loved to work ceramics in Montelupo, a place where he wrote a novel, Death of an Englishman. The fictional protagonist of that novel is Marshall Guarnaccia, but his stories have concrete foundations, because the writer was constantly in contact with the carabinieri, who updated her on local crimes. This was her first novel, the one in which Marshall Guarnaccia, at Christmas, finds himself investigating the death of an English pensioner found in his apartment with a pistol shot in the back.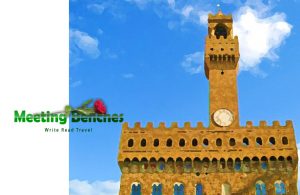 When Dante Alighieri dies, he ends up with a world of "courtly love", leaving space for merchants and factories, as well as for the exchange of financiers. In this time, in Florence, for the workers the only free days were the holidays, and you have to work 6 days out of 7 (at least 12 or 15 hours and in summer up to 18 hours a day). To know the places connected to those distant days, you can visit Palazzo Vecchio, https://youtu.be/S-bIHbP373I with Ronda's Walk and Arnolfo's Tower.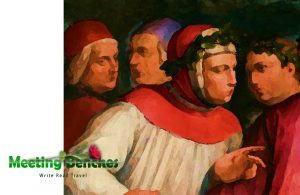 The only fixed point of reference in his biography is that he is known to have been alive in 1328, but the exact date of his death varies according to the identification proposed. Of him, even though he was a Florentine, he worked in Cortona, Venice and Bologna. His autograph documents still exist, dating back to the years between 1300 and 1321. LAPO GIANNI is cited by Dante Alighieri, to whom he was a friend, in the famous 9th sonnet of the Rhymes. He lived in Florence in the 13th-14th centuries, becoming a member of "Dolce Stil Novo", a Italian poetic movement in Florence.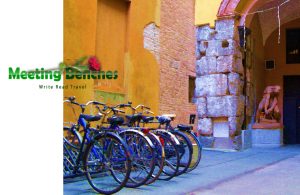 In Bologna, but only after sunset, above the door of number 5, there is a window that shows a strange phenomenon, a sort of dense cloud that changes shape and color. To observe the unusual spectacle, you will have to take via Carbonara, a small street that faces Palazzo Bocchi. Some scholars think that it is the ectoplasm of the Celtic princess Aposa, who drowned in the creek. Get closer to your camera, ready to capture the breath of time. https://www.amazon.it/Bologna-insolita-segreta-Davide-Daghia/dp/2361951193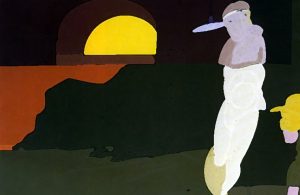 Italian painter VALERIO ADAMI was born in Bologna in a March day. At the age of ten he began to study painting under the instruction of Felice Carena. In 1951 he was accepted into the Brera Academy, where studied as a draughtsman. In 1955 he went to Paris, but his first solo exhibition came in 1959 in Milan.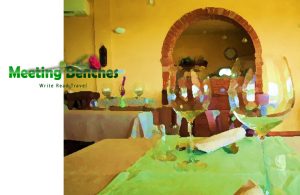 Its territory offers you the possibility of relaxing walks in country lanes that give you spectacular panoramic views of the hills. What can you do in Quargnento? Follow the paths of the Art dedicated to Carlo Carrà, its Town Hall, the Basilica of San Dalmazio and Villa Cuttica di Cassine. Before leaving, stop at the restaurant Osteria delle zucche vuote, at number 21 of Vallerina street https://osteriadellezucchevuote.wordpress.com/, so you will also have added scents and flavors to your trip to this town in the province of Alessandria, where that very famous Italian painter was born.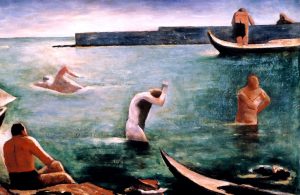 He was born in Quargnento (Alessandria), but soon painting became his only preoccupation in life. In the year of 1900 CARLO CARRA' was in Paris (where he became acquainted with contemporary French art), decorating pavilions at the Exposition Universelle. In 1906 he studied under the guidance of Cesare Tallone, attending classes at the Brera Academy. Four years later, alongside some his friends, he decided to launch a new artistic movement. In 1910, their common goal was the Manifesto of Futurist Painters. Looking for his 1918′ oil on canvas "The Oval of Apparition"? You must go Galleria Nazionale d'Arte Moderna, Rome.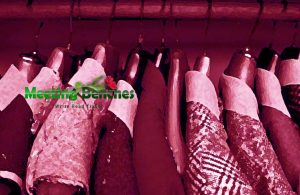 The intellectual property of the images that appear in this blog correspond to their authors. The sole purpose of this site, is to spread the knowledge of these artists and that other people enjoy their works. http://meetingbenches.com/2018/05/traveling-excitingally-italy-through-the-fruits-of-its-land-and-the-creative-nuances-of-its-artists/