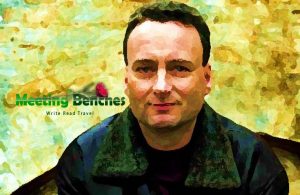 Thomas Boberg is a Danish poet and travel writer born in 1960. He has an eye for the surreal and ultra-real in his poetry. Since he was 17, he has traveled to many parts of the world. He decided to live in Peru for a few years, so many of his works retain the memories of his travels in America. He is a son of a surrealist Danish artist, even he did not meet his real father, now a painter in northern Italy, until he was 14. He preferred to become a poet, and achieved great success with his travel memories in the world. After finishing high school in Denmark, he traveled to Southern Europe, North Africa and India. In 1986 he moved to Barcelona for four years, where he met his wife Patricia, a filmmaker.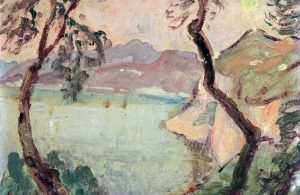 On his pages, the author tells – in a stunning and impressionist style – series of trip throughout the world and to the mind: from Lohals to Lima, from Panama to Kashmir. Since his debut in 1984, he has already written books and collections of poems. Boberg has been nominated twice for the Nordic Council's Literature Prize. Regarding his journey to Mexico, in the vibrant and great City of Mexico, he remembers that death is omnipresent, both directly and figuratively, because it is difficult to live in a world, where the peripheries are reigning in a dark and dystopian universe, where the sovereign has fallen.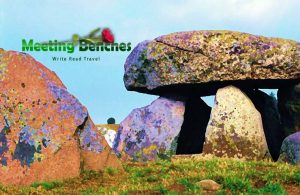 ALL IT TAKES IS – All it takes is one more gleam. Suddenly there's nothing left to stand on ceremony. The entire mess is pelted with light. It's not so hard to understand. The sound of a train going back. The sound of a train going forth. All it takes is a sunbeam. The story twists itself for no reason and snatches itself from behind. A loop has been created, its spring, despair is a blanket of grass exposed by the sun.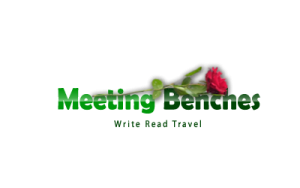 The intellectual property of the images that appear in this blog correspond to their authors. The sole purpose of this site, is to spread the knowledge of these artists and that other people enjoy their works. To pursue this issue, you can digit: http://www.goodreads.com/book/show/5408755-americas