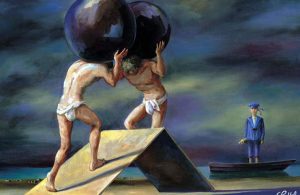 A SURREALIST PAINTER WHO LOVED PUGLIA – Wolfgang Lettl: landscapes and portraits in surrealist style
WOLFGANG LETTL 1/3 – He was a surrealist painter, who was born and who died in Augsburg, Germany. At the age of 20, he served as a communications officer in occupied Paris (working on his watercolours and first became exposed to surrealism). https://www.youtube.com/watch?v=dKkBEgsCF1c Starting 1945, he worked as a freelance painter. In 1949, he continued working on his landscapes, portraits and surrealist art.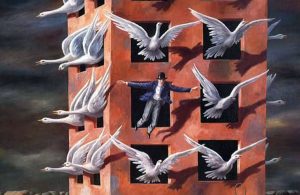 WOLFGANG LETTL 2/3 – Success with his art led him to develop his surrealism style. http://www.lettl.de/ In addition to his surrealist work, the landscapes around his second home in Puglia (Italy) inspired him to paint in an impressionistic style. In the 1950s, he performed surrealist experiments with murals, graffiti and mosaics. His first great retrospective exhibition was set up in 1963 in Munich.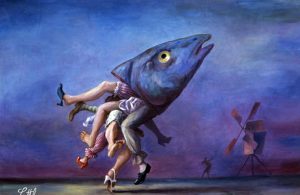 WOLFGANG LETTL 3/3 –The study of the light of the Apulian scenery inspires' a new style: the surreal vein is one of the most impressionist traits. https://www.youtube.com/watch?v=QKFfwSvJ4Y0 In the summer, he moved to his home in Puglia, painting marine landscapes. In 1992, he offered his paintings to the city of Augsburg on permanent loan.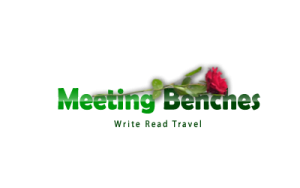 The intellectual property of the images that appear in this blog correspond to their authors. The sole purpose of this site, is to spread the knowledge of these painters and that other people enjoy their works.