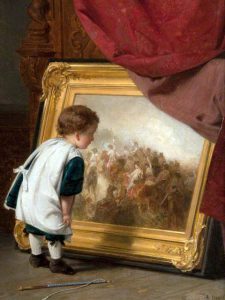 AUGUST FRIEDRICH SIEGERT– His paintings are characterized by real and unpretentious sense as by loving conduct. https://www.youtube.com/watch?v=_CSDgOWzTGM He was extremely popular artist Düsseldorf, that is not only an international financial center, but it's also a city with long history, rich art and lively culture. Take a look at the best museums to visit while you are in the city: Kunstsammlung features temporary and permanent exhibitions of German and international art, offering impressive modern installations and interactive displays. The artists, whose works you can see displayed at the museum include Kandinsky and Picasso. The Stadtmuseum is a museum dedicated to the history of Düsseldorf, presenting it in a large exhibition including objects of historical importance, paintings by German masters and more.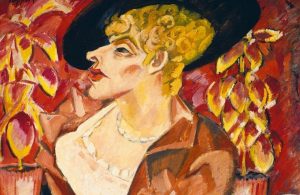 GEORG TAPPERT– In 1933, he was fired from his post as a teacher, as his works were considered degenerate by the Nazis and 100 works were lost during the war. In 1945, he was rehearsed for teaching at the Berlin Arts Academy. Since 1993, the Georg Tappert Foundation has added some of his works to the Schleswig-Holsteinisches Landesmuseum Expressionist Art Collection. The artistic legacy is preserved in the Georg-Tappert-Stiftung at the Stiftung Schleswig-Holsteinische Landesmuseen at Schloss Gottorf in Schleswig.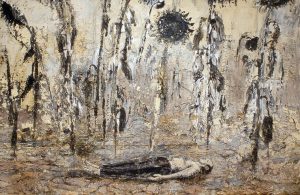 ANSELM KIEFER– He has succeeded in bringing social issues to the forefront of discussions, forcing Germany to reckon with its horrific past. He believe art has to take responsibility, but it should not give up being art. His austere subjects have had an enduring impact on artists, who explore themes of war and memory. Freiburg enjoys a particularly favorable climate, and the surrounding areas are known for wine production. Here, where today's large student population influences the cultural and social life of the city, Anselm Kiefer attended Peter Dreher's studio for a few years. In this city you can visit the Augustinermuseum with collection, which includes works of art from the Middle Ages, Renaissance, Baroque and 19th century paintings.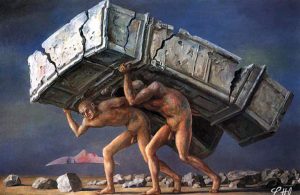 WOLFGANG LETTL –The study of the light of the Apulian scenery inspired him to new style. https://www.youtube.com/watch?v=QKFfwSvJ4Y0 He offered his paintings to the city of Augsburg on permanent loan. Augsburg (Augusta Vindelicorum) was founded in 15AC by Emperor Augusto and soon became important shopping center. In the 15th century this city was the center of the Protestant reform. Here, in 1719, was born the father of the great Amadeus Mozart.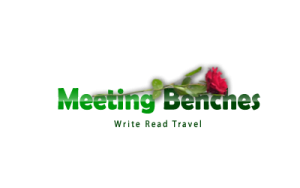 The intellectual property of the images that appear in this blog correspond to their authors. The sole purpose of this site, is to spread the knowledge of these painters and that other people enjoy their works. To pursue this issue, you can digit: http://meetingbenches.com/2017/05/german-landscapes-black-forest-authentic-wild-nature/