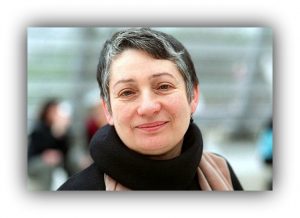 Yevgenyevna Lyudmila Ulitskaya is a Russian biochemist and writer. She started publishing novels in the 1980s, but the first work of success was the novel Sóniechka, published in 1992. Since then she has published more than 10 novels with a psychological prose, which resembles Chekhov. Her work often places attention on female characters, making visible inequality between men and women, especially in Eastern traditions, which have an important role in Russia. Among her interlinked themes, you can find the need for religious and ethnic tolerance, the problem of the intelligentsia in Soviet culture and how women shape new gender roles in society.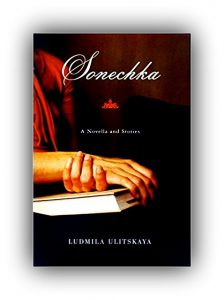 In Sonechka, a Novel and Stories, she brings us tales of these other loves in her richly lyrical prose, populated with captivating and unusual characters. Ludmila Ulítskaya, one of Russia's leading contemporary narrators, was celebrated for the first time with the publication of this novel. With a rare sensitivity inherent in the knowledge of generational history and the small sensations of everyday life, she seeks among other things a condensed saga of the twentieth century. In these stories, love and life are lived under the radar of oppression, in want of material comfort, in obeisance to or matter-of-fact rejection of the pervasive restrictions of Soviet rule. If living well is the best revenge, then Ludmila Ulitskaya's characters, in choosing to embrace the unique gifts that their lives bring them, are small heroes of the quotidian, their stories as funny and tender as they are brilliantly told.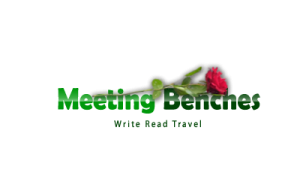 The intellectual property of the images that appear in this blog correspond to their authors. The sole purpose of this site, is to spread the knowledge of these painters and that other people enjoy their works.
To pursue this issue, you can digit: https://www.amazon.com/Sonechka-Novella-Stories-Ludmila-Ulitskaya/dp/0805241957/ref=sr_1_8?s=books&ie=UTF8&qid=1493971695&sr=1-8&refinements=p_27%3ALudmila+Ulitskaya