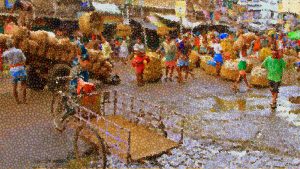 It's history is closely linked with its commerce, which until recent times revolved around its spice trade. Visiting India, visit one of the most connected states Kerala (God's Own Country). Kerala is one of the prominent tourist destinations of India, with backwaters, beaches, Ayurvedic tourism and tropical greenery as its major attractions. https://www.keralatourism.org/tourplanner/login/ The geography of Kerala is unique. It is located between mountains, forests and sea. Some of the distinctive geographical features of Kerala are the mid-land lakes and backwaters. Far from the tumult of the cities, there are villages, where the peace prevail.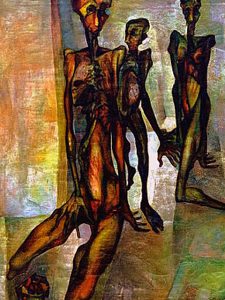 The rural life in Kerala is untouched by the mighty hands of industrialization. It offers a taste of paradise. https://www.keralatourism.org/traveller/ The serene backwaters and soothing paddy fields makes the village life of Kerala a memorable experience. Kumarakom (a cluster of islands in Kottayam district) is one of the favourite tourist villages in Kerala and it is well known for its fresh water fish species (like the Karimeen and Chemmeen).
The tour package Village life experience at Kumarakom is a half-day tour package giving you an authentic experience. https://www.keralatourism.org/ It is a fine example of an itinerary linking the community-based tourism products. A lot of natives take active part in this package, where you can stay at a high-end resort, take a cruise in a luxury houseboat, or visit famous bird sanctuary. Kerala can be accessed by air. In the southern part you can find Thiruvananthapuram International Airport, in central Kerala the Cochin International Airport and in northern part Karipur or Calicut International Airport.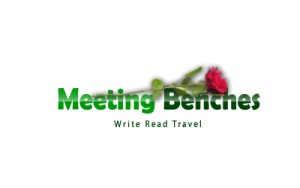 The intellectual property of the images that appear in this blog correspond to their authors. The sole purpose of this site, is to spread the knowledge of these painters and that other people enjoy their works. To pursue this issue, you can digit: http://meetingbenches.com/2017/04/keralas-landscapes/