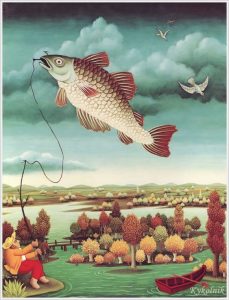 Croatia is a beautiful place to visit all-year round, because there are reasons to sightseeing in each season. The road trip through Croatia topped also your travel bucket list. Maybe you can't hardly wait to return and find more paradise places along the Dalmatian Coast or in Brac island. We suggest at least 10 days to discover this country, with starting point in Zagreb and ending point in Dubrovnik. The capital city – Zagreb is amazing way to introduce this country. The major highlight in the capital is the St. Mark's Church with its colourful tile pattern. The Old town is really picturesque. Do not forget to grab a great beer at Tkalčićeva (vivid street full of bars). You can visit the Croatian National Theatre.
Are you looking for something special?
The Museum of Broken Relationships  displays personal objects of ex-lovers. The must of Croatia are trip to Plitvice Lakes, one of Croatia's most popular tourist destinations, https://krkatours.com/ with sixteen lakes inter-connected by a series of waterfalls and mountains.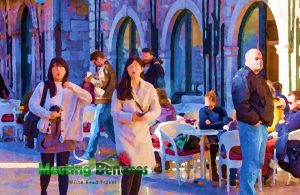 The ancient capital of Dalmatia, Zadar displays special mix of fortress city walls and pedestrian-only marble streets, which lead to an modern waterfront. Try to time your visit to finish the day in waterfront zone, because the sunset in Zadar is beautiful. http://www.zadar.hr/ The church of St. Donatus in Zadar is the largest Pre-Romanesque building in Croatia.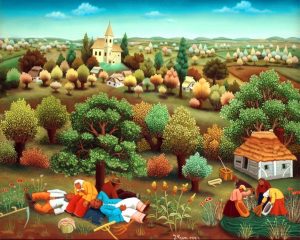 Murter island can be your special destination in this itinerary. http://www.tzo-murter.hr/Default.aspx?sifraStranica=21 The largest island in the Šibenik archipelago offers a wide range of beach possibilities, numerous awe-inspiring coves and bays like Podvršak, Korisina and Čigrađa. We surely recommend a one–day boat trip to Kornati islands. The archipelago is known for its rich maritime ecosystem.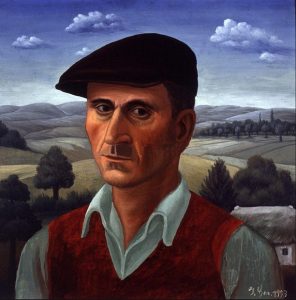 Other beautiful towns to visit? Split is the ideal departure place to explore the islands along the Dalmatian coast. http://visitsplit.com/en/ The major sight in Split is the Peristyle (the central square). You can drink a beer and marvel the spectacular Roman, Medieval and Renascence buildings around you. Roman Emperor Diocletian chose Split, where he decided to build his retirement residence.
The intellectual property of the images that appear in this blog correspond to their authors. The sole purpose of this site, is to spread the knowledge of these painters and that other people enjoy their works.