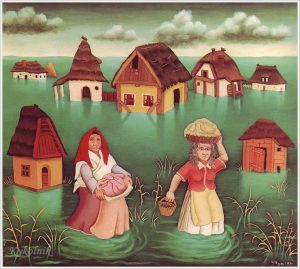 Currently he lives and works in Zagreb and his books are considered as authentic portrayals of society in transformation. Our Man in Iraq is a novel by Croatian author Robert Perišić, writer, freelance journalist and screenwriter. He graduated in Literature and Croatian language from the University of Zagreb and since the beginning of the 1990s he has written short stories and poetry, as well as literary reviews. His novel Our Man in Iraq (bestselling novel of 2008 in Croatia) has been published in numerous European countries and USA. Since 2011 he is vice-president of the Croatian Writers Society.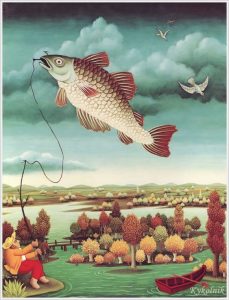 This is the first Robert Perisic's novels translated into English and an unforgettable introduction to a vibrant voice from Croatia. Set in Zagreb during 2003, Our Man in Iraq https://www.amazon.com/Our-Man-Iraq-Robert-Perisic/dp/1908236043 follows a journalist, who is besieged by his rural relatives with requests for work. Succumbing to his mother's nagging, he arranges for his cousin Boris to cover the ongoing U.S invasion of Iraq, despite his lasting shell shock from the Croatian War of Independence. Toni is forced to keep Boris's disappearance from his family and his newspaper, while negotiating his own romantic, cultural and professional hurdles in a nation, that is awkwardly progressing from socialism to global capitalism.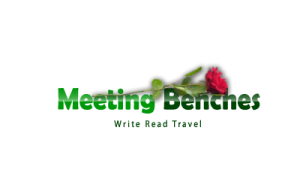 The intellectual property of the images that appear in this blog correspond to their authors. The sole purpose of this site, is to spread the knowledge of these painters and that other people enjoy their works.