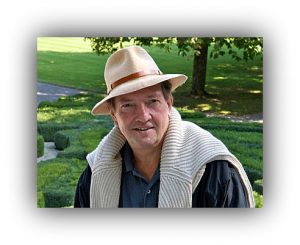 Martin Walker is a senior director of a private think-tank based in Washington, DC. He is also emeritus editor of United Press International (and was a journalist for The Guardian for 25 years, serving as bureau chief in Moscow and the United States). He has written for such publications as The New York Times and The Times Literary Supplement. He appears regularly on the BBC and CNN.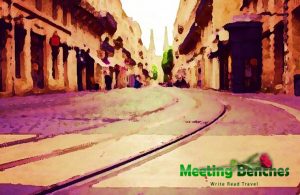 He is the an author of works of non-fiction and a historical novel, The Caves of Périgord. He lives with his wife in Washington, DC and in the Dordogne region in France. He is also the author of the Bruno detective series (set in the Périgord region of France). The novels depict an unconventional village policeman, Benoît Courrèges, a gourmet cook and former soldier, who was wounded on a peacekeeping mission in the Balkans.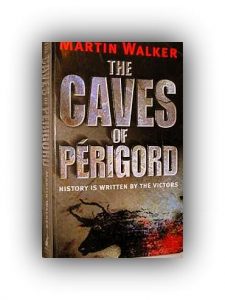 In a brilliant and ambitious thriller, which combines elements of Jean Auel and Ken Follett into a multifaceted tale of love and war, Martin Walker brings to life an extraordinary work of prehistoric cave art and the struggle to possess it in our own time. Walker's richly interwoven novel The Caves of Perigord opens with the arrival of a mysterious package for a young American woman, working in a London auction house. It contains a 17,000-year-old fragment of a cave painting, left to her by her father, a former World War II hero. Filled with historically accurate details and imaginative re-creations of prehistoric life, this novel blends a complex plot and richly diverse characters into a seamless narrative of romance and heroism, from past to present.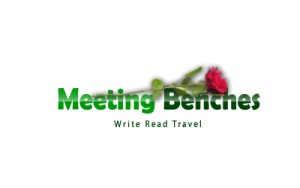 The intellectual property of the images that appear in this blog correspond to their authors. The sole purpose of this site, is to spread the knowledge of these painters and that other people enjoy their works. To pursue this issue, you can digit: https://www.amazon.com/Caves-Perigord-Novel-Martin-Walker/dp/1439181233