G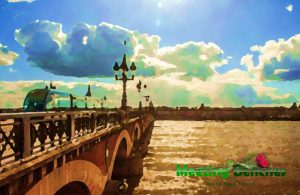 ironde is a department in the southwest France. It is named for the Gironde estuary, a major waterway. The Bordeaux wine region is in the Gironde. http://meetingbenches.com/2017/04/traveling-around-bordeaux-france-yes-theres-plenty-around-bordeaux/ The Atlantic Gironde? It awaits you full of pine trees, large lakes and beautiful bike paths. You can ride along the banks of the Arcachon basin, climbing over the dune of Pyla (107 meters). The inner Gironde? You can choose between wine Medoc, Pomerol and Saint-Emilion, wines famous all over the world. Bergerac is all about diversity and generosity! 9 appellations for 5 different wines! This area is the only wine growing region in France to produce as much white as red wine, ie. 52% red and 48% white. https://www.youtube.com/watch?v=2cWcoImD578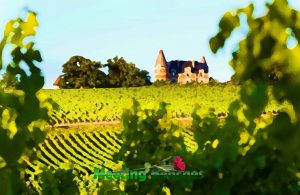 Before going Road of Bergerac wines on the road of the wines of the Bergeracois, you can go at the House of wines in the center of the old town of Bergerac. You will discover the cloister of the Récollets. To photograph (or paint) Medieval and Renaissance towns or castles you can move by foot, use a bike, car or a docile horse. If you've never seen beautifully coexist two architectural styles, you will find it in Bordeaux. The architecture of the 18th century of Bordeaux coexists with the contemporary, moving slowly in typical markets and festivals, bistros and trattorias https://www.youtube.com/watch?v=0fdfD_92Hfo (try to eat the "confit de canard" with potatoes, cooked with goose fat, because it is the emblematic dish of the region, simmered and rich in taste).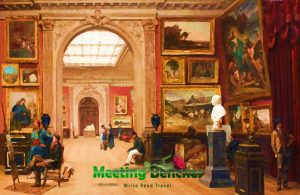 Dordogne-Périgord is a tempting destination with a rich historic and prehistoric heritage. The department of Dordogne (bordered by the Lot River to the east and the vineyards of the Gironde on the west), is known throughout the world and after Paris has the highest number of monuments and historic sites. Do not forget to visit the prehistoric caves of the Vézère valley, to the Lascaux Caves pay all your attention.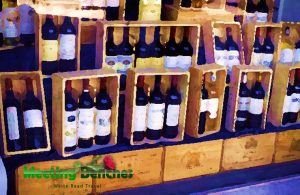 https://www.youtube.com/watch?v=UnSq0c7jM-A Even though the Dordogne is the land of 1001 castles, only 45 of these castles are opened to the public (such as the Milandes Castle or Castle Fénélon, the Bourdeilles castle, the Castle of Jumilhac and Hautefort Castle (with its its beautiful French gardens).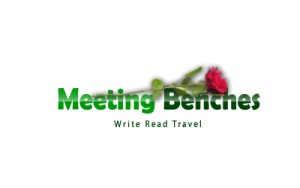 The intellectual property of the images that appear in this blog correspond to their authors. The sole purpose of this site, is to spread the knowledge of these painters and that other people enjoy their works. To pursue this issue, you can digit: http://uk.france.fr/en/dordogne