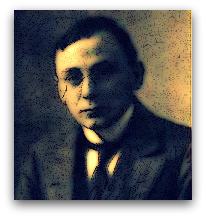 Pieter Nicolaas van Eyck, a Dutch poet, was born in Breukelen October 1st 1887 Bride in 1914 Nelly Estelle Benjamins – a woman born and raised in Suriname – and she moved to the UK in 1919, literature (especially poetry), there remains for him the existential domain, because he sees in it the power of God. far from young, Van Eyck devotes great attention to the world of writers and books, developing as a result of his original search for the solution of the riddle of life suspended between dream and reality, imagination and sensory observability. His social life is open to very few friends, but it is the seeming isolation he arrives at the knowledge of the contemporary literature of the time, even while staying in Italy. His experiences and reflections give the Italian a solution to the riddle of his life. In 1947, its health declined, and his back and forth between dream and reality ends in a day in April 1954, in Wassenaar.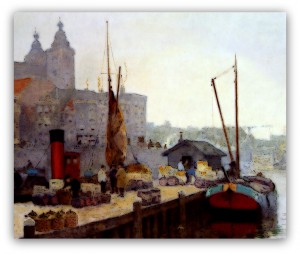 O DEATH, USIGNOLO SECRET – by Pieter Nicolaas van Eyck
"O death, nightingale secret
What songs from the hedges obscure
Your story indecipherable
That goes deep into the heart,
and calls us to the sides of the path
above the soft moss, no echo,
from the teeming city of lights
the wood away, dumb and blind,
I follow you, death, thou sings for me,
and I will not hesitate at the edge,
to accept the final glory
of the stars before the last dream.
What is the memory of light?
I am willing to dark.
No noise at night it closes.
My soul is full of eternity."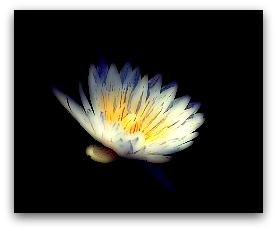 THOSE WHO ARE YOUNG AND IGNORE – by Pieter Nicolaas van Eyck
"Those who are young and ignorant
Themselves, they have a shadow on the face,
Yearn for a life together,
Only dream or single action.
But they are intimately tied
Dream and action, and who separates them,
sees every action failed by the dream
and the dream profaned by the action.
Then at the end, with the radius
In which God reveals His light,
the truth deep down in the heart
and illuminates their eyes.
Then they see the dream as action
And with the heart mackerel and pure eyes
They see in this small area
Color and lines, in this land,
a visible miracle."