"I get lost if I encounter, I doubt if I find, I do not have if I got it. As if I walk, I sleep, but I'm awake. As if asleep, I wake up, and I do not belong. At the end of life is in itself a great insomnia and there's a shiny rude awakening in everything we think and do."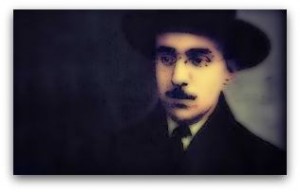 He was believed to be a guardian of flocks and herds were his thoughts, and his thoughts were made of sensations, those where the moon was high in the sky of spring, as he thought of those he loved, feeling intimately complete. He dreamed invisible forms at distances inaccurate, and motion sensitive lulla horizon filled with trees and beaches, flowers and birds, as if they were kissing deserved the truth. For him, life was what we are capable of doing it, it was almost a journey, and the journeys were travelers, not those who saw what they saw, but what they were. Bernardo Soares and Alberto Caeiro, Ricardo Reis and Álvaro de Campos, they are his flock of heteronyms, where dreaming impossible shapes in distances inaccurate.
"I am nothing. I'll never be anything. I can not want to be anything. Aside from that, I have in me all the dreams of the world."
Fernando António Nogueira Pessoa, was born in the spring of 1888 in Lisbon,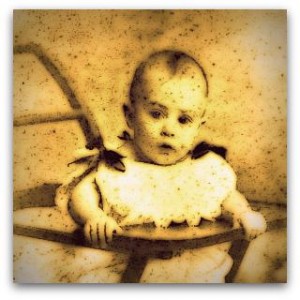 where he died in an autumn day, employing 47 years to be considered as one of the greatest poets in the Portuguese language. His life had found interest in journalism and commerce, but also – and in a most original way – in literature, with four heteronyms. Dying from liver problems, extremely short-sighted man, who had dreamed all the dreams of the world, had expressed his last wish: "I know not what tomorrow will bring."
"My soul is a mysterious orchestra; I do not know what instruments sounds and cries inside of me: the strings and harps, tambourines and drums. I know myself as a symphony."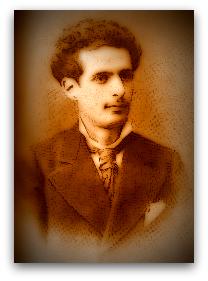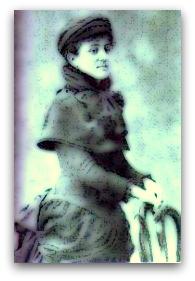 His father – who died of tuberculosis at the age of 43 years – was in Lisbon, while his mother Maria Magdalena was the original Ilha Terceira, in the Azores. In 1895, his mother remarried and moved to South Africa, where the young Pessoa Pessoa discover their literary skills, in Durban in a British education. Six years later, during the holidays of 1901, Fernando part with his family to Portugal, even making a trip to Ilha Terceira, in the Azores, where the family lives nursery. From 1905 lives in Lisbon, coming into contact with writers of Portuguese literature.
"Life is a journey experimental done unintentionally. It is a journey of the spirit through matter, and since it is the spirit that travels, is that we live in it. There are so contemplative souls who have lived more intensely, more broadly, more tumultuously of others who have lived the outdoor life. Counts the result. What we hear is what we experienced. You return tired from a dream as a real job. He has never lived much like when you are thinking a lot."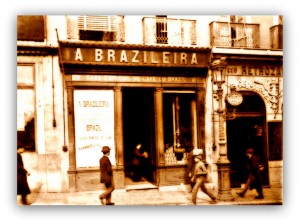 Create, a life devoted to creating other lives through his heteronyms, strange characters who live imaginary places where shines through his "I" real, but so sometimes extremely enigmatic. From the first poem conceived at the age of 7 years, until he had asked his glasses on his deathbed, his life had been spent in the dissemination of the Portuguese language. As Pompey, who said that it was necessary to navigate, and that it was not necessary to live, "Pessoa tells us that to live is not necessary, because what is needed is to create.
"Early browsers had a glorious phrase: Sailing is necessary; living is not necessary. I want to me the spirit [d] this expression, transformed the way for marriage as I am: Living is not necessary; what is needed is to create. Do not count enjoy my life; nor enjoy it I think. I just want to make it big, even if it has to be my body and (my soul) that fire burning. I just want to make it to all mankind, yet if this means losing as of mine. Increasingly think so. Increasingly put the essence of my soul sangueo impersonal purpose of enhancing the homeland and contribuirpara the evolution of humanity. It's the way that I took in the mysticism of our race."