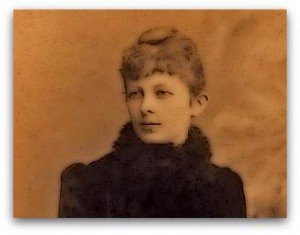 "Dead crying … In the great days of the tomb,
As I stand in birch Izach and in mourning,
Which one wears me about life, after you!
Bones on the widely whiten,
Ghosts of August have carried Wichrowa zaweieja,
Wounded eagle upon me croak,
Dead crying.
Crying past and the people and things,
Cry pennants with the siege of Vienna,
I Dnieprowych trumpets, and the m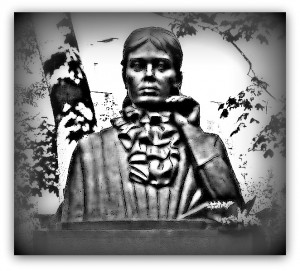 axillary and swords.
I know that in the world they do not, go back
Ancient times, the graves dormant,
Because they neither you nor I – do not behold …
Dead crying."
Mary is a woman who has loved Italy, even with his poems, but she it is not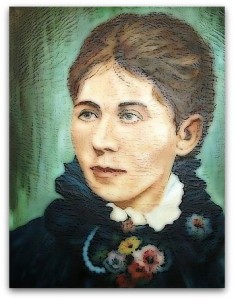 Italian but Polish. Born in 1842 in Suwalki, what would become a writer socially committed to the protection of the rights of women and children, at the age of seven year lives in a suburb of Warsaw, assimilating his father's passion for literature and a love for family. At age 20 he married, generating – along ten years – 8 children. In 1877, living with her children in Warsaw, and she is a writer asserted that the struggle for the emancipation of women's rights, traveling often, even in Italy.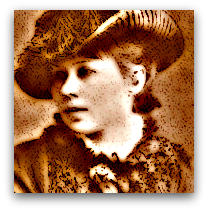 "When the orchards of God, as the winds, were formed,
By bones of our rozmiatac the world,
Orphan standard size and glory
God put away into the hands of the poet.
Took him a prophet, in the rays of sunshine has developed,
As a mark of sacrifice and hope,
Pulled over the people of his powerful frame
And as Wodz – ghost nodded.
Poezul August in a detachment distributed
After the bloody battlefields throughout the land;
Song of August broke off the cast crowns,
Livid over forests in the mists of Lithuania."
Mary Konopnicka had illustrated with his poems the patriotic fervor of his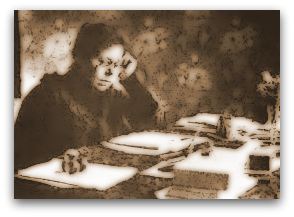 nation, but also all the nuances of family joy, also creating delicate children's songs. She died of pneumonia at the age of 66 years, and now rests in the cemetery of Lviv. Visiting Poland, I beg you to read what is written in his grave, because in that lump of words you can find love universally acceptable that woman had leave, even to you, "Ask God for such a seriously, that tears do not want complaints, or pain, but giving power to the hearts of action, the forces of the spring, the date of the future."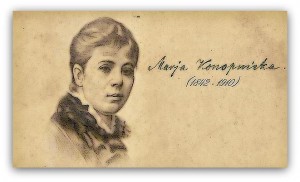 "Oh why this Wisla, this white,
To the sea still flows and flows?
Oh why is the heart, it's sad,
From August sorrow bleeds and dies?
Oh flows that Wisla, this white,
Because tears welling up her water …
Oh bleeding heart is sad August,
Because I do not know freedom, freedom!"