THE LIBRARY OF THE DEAD By Glenn Cooper – North Publishing House , 439 pages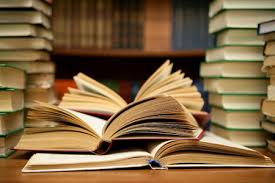 And ' his first novel , the one where a New York detective weaves his story with that of a young colleague. Both are on the trail of a serial killer , but also on the outstanding issues in their respective lives. The story has its own dual scan time – that of 2009 and that of 1297 – places where they consume the time of the narrative events , ranging from Las Vegas to Area 51 , from the immediate post – war London to the mysterious February 9, 2027 .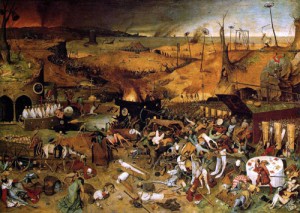 Deciding to read this book, it will be appropriate that there is a sequel – The Book of Souls – and some puzzles that will have to be sent back to those pages , but remembering that "there is nothing random " , we also we travel the road that some call " Destiny" , we remain fascinated by the story of will Piper and Nancy Lipinski , and perhaps closing the last page we will think that our life choices are intertwined with those of other people. What lug around , closing the book ? That each of us has the right to live his own life, respecting those of others.