THE SCENT OF LEAVES OF LEMON
By Clara Sanchez  – A thriller in which two generations comparing their scents existential, where the different seasons of life of the two protagonists offer the reader the intertwining of their emotions and their weaknesses.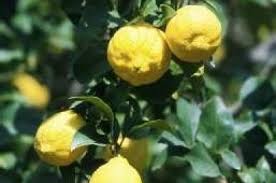 The horror of the Nazi concentration camp universe and the wonder of a child in the womb of a mother, the scent of lemon leaves and that of death, they all live in the scenario that encompasses the events of: Spain, Costa Blanca.
With wonder, through the pages of this novel, an unexpected pair of lovely old accidentally meets her thirties with a certainty and uncertainty, and it is right in the pulsing of these two contrasts that the stories develop. Particular histories and common events, sweet and bitter, as only the leaves of lemon can be. Leaves that, like people, do not change and do not improve substantially, but simply grow older.
http://www.ibs.it/code/9788811686620/sanchez-clara/profumo-delle-foglie.html
http://www.amazon.co.uk/Scent-Lemon-Leaves-Clara-S%C3%A1nchez/dp/1846881854