Charm, originality and talent of famous Sicilians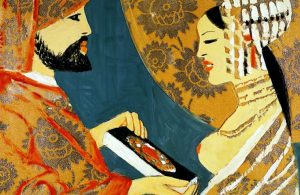 Welcome to our author's journey to Sicily, where we will arrive landing at Catania airport in search of the multifaceted musical expressiveness of Franco Battiato and Riposto, his country of origin. Since the paths of creativity are manifold, we will look for the one that leads us to Comiso, where you can get to know the many pictorial facets of Salvatore Fiume. In Rocalmuto, the third stage of our Sicilian itinerary, we will discover where the writer Leonardo Sciascia was born, memorizing his phrase: the truth is at the bottom of a well. As with the colors of the rainbow, we will head to Polizzi Generosa, to learn about the originality of the stylist Domenico Dolce. The fifth and final artistic hue of the island will lead us to Bagheria, to understand a certain way of seeing things, just like the photographer Ferdinando Scianna did.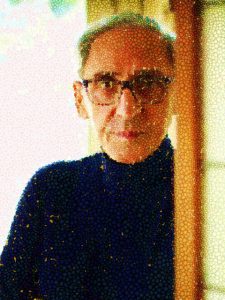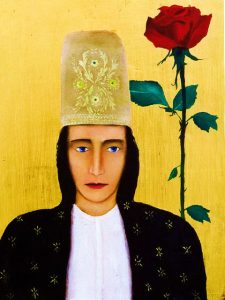 One of the most historic and characteristic seaside towns of the Ionian-Etna area is Riposto, a municipality in the province of Catania, which stands on the Ionian Sea, an excellent base for visiting Sicily. At the Marricriu restaurant https://trattoriamarricriu.wixsite.com/marricriu you can enjoy fresh pasta with shellfish and velvety fish bells, as well as mezzemaniche in orange and fresh basil sauce. The International Music Atelier https://www.music-jobs.com/it/directory/atelier-internazionale-della-musica-1712296 has hosted international concert personalities here, including the native Franco Battiato. Very close to his mother, he never loved social life, preferring to stay in his Sicilian hermitage of Milo, on the slopes of Etna. The most eclectic of the Italian singers has a brother and a granddaughter, his heir, who practices the legal profession. With ever-changing musical styles, his creativity has revisited the Italian music scene in a cultured and refined way. Born in Riposto in 1945, Franco Battiato https://www.battiato.it/ has expressed his art not only as a songwriter, but also as a director, screenwriter and painter. He started with protest songs in his romantic period in the second half of the 60s. The 1970s, with experimental music and cultured avant-garde, saw its musical debut with record companies, publishing the Era of the White Boar.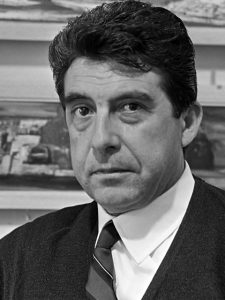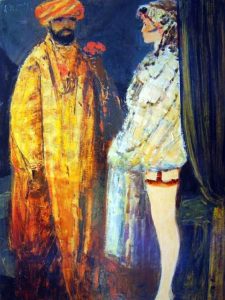 In the southwestern part of the Province of Ragusa, Comiso awaits you https://www.paesionline.it/italia/cosa-vedere-comiso, with a Buddhist monument (the Pagoda of Peace) located in front of a former missile base. In Piazza Fonte Diana, with foundations resting on a Roman bath, the eighteenth-century Palazzo Comunale houses a magnificent staircase. Piazza delle Erbe instead preserves the ancient market and the church of Santa Maria delle Stelle. If you want to live a film holiday, following the Montalbano itinerary https://www.commissariomontalbano.org/tour-luoghi-di-montalbano/ you can get to know the nearby Vigata, Marinella and Montelusa, places that have contributed to creating the horizon artistic by Salvatore Fiume, a native painter of this land. After completing his studies, in 1936 he went to Milan to meet artists and intellectuals, with whom he made friends. Born in Comiso in 1915, Salvatore Fiume https://www.fiume.org/ became a painter, sculptor, architect, writer and set designer. At sixteen, he won a scholarship for the Royal Institute for the Illustration of the Book of Urbino, where he acquired knowledge of lithography, screen-printing, etching and woodcut techniques.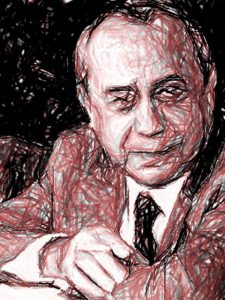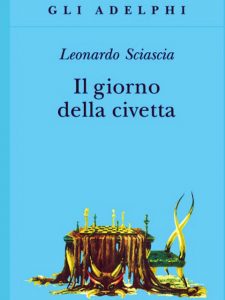 It was inaugurated in 1847, but the novi cannola fountain is still an admirable architectural work. This Racalmuto fountain http://racalmutotourism.blogspot.com/ is fed by a stream whose waters were channeled downstream of the town. In its vicinity, the necropolis of the Stefano district preserves more than one hundred tombs excavated in the open air in the rock, and dating back to the 5th century AD. At 300 m to the North West, the remains of a Roman villa were also found. A bronze statue, which represents a man while walking, reminds you that the writer Leonardo Sciascia was born in this city. At school, his passion for pencils, pens, paper and ink emerged. From the age of eight, a hundred publications had already enriched his desire to read. Born in Racalmuto in 1921, Leonardo Sciascia https://www.amicisciascia.it/ had spent his childhood with his grandfather and aunts, which is why that memory will often recur in his interviews that revealed the link with that Sicily. He met Vitaliano Brancati, destined to become his model of writer, while with Giuseppe Granata he discovered the illuminists and American literature. It was his strong belief that the security of power was based on citizens' insecurity.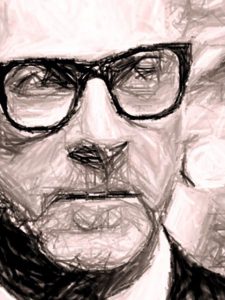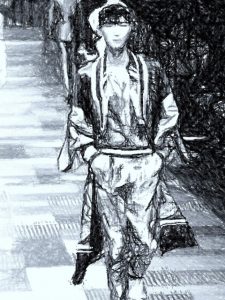 One of the most beautiful villages in Sicily, which seems to float above a sea of clouds, is Polizzi Generosa https://www.italythisway.com/places/polizzi.php. Nestled above the Madonie Mountains, it has very ancient origins. Its urban center reminds you of a distant architectural splendor never spent. Its gastronomic heritage offers you Badda bean and Polizzi pepper. If you are looking for a place where time feeds on stories, aromas and flavors, you will have to stay at Masseria Susafa https://www.susafa.com/, an enchanting place, like the one created by Domenico Dolce, a fashion designer who was born above these mountains. With colors, landscapes and history, his birthplace is the source of inspiration for his fashion creations. With his creativity, he is an example of Made in Italy success in the world. Already at the age of six, he was designing clothes. Before getting to the history of the company that also bears his name, we must remember the Sicilian roots of Domenico Dolce https://style.corriere.it/moda/domenico-dolce-e-stefano-gabbana-couturier-milano/, born in Polizzi Generosa (place of the heart and beginning of everything) on an August day in 1958. Beautiful Italian locations – Taormina and Capri, Portofino, Venice and Naples, Palermo, Como and Agrigento – are the moments that hosted the fruits of his dreams of fabric and creative passion.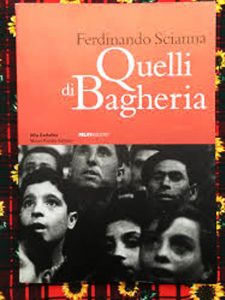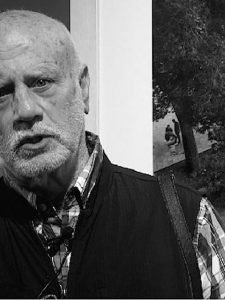 13 kilometers from Palermo, overlooking the Tyrrhenian Sea and dominated by the mountains, Bagheria awaits you, a city that preserves a large amount of villas built in Baroque architecture. Palazzo Butera https://citbagheria.it/palazzo-butera/, aristocratic residence of 1658, is the most visited by tourists. Villa Cattolica, built in 1736, houses an art museum dedicated to the painter Renato Guttuso. A corner of paradise awaits you instead between the coast of Aspra and Capo Zafferano, where the French Beach https://siviaggia.it/notizie/bagheria-riapre-baia-dei-francesi-palermo/292222/ is surrounded by vegetation incredibly luxuriant, just like the creative talent of Ferdinando Scianna, a native photographer of Bagheria. The world, life and people are passionate about him. That is why he photographs them, knowing them to get to know each other. His parents wanted him to be a lawyer or doctor, but he had other ideas when his first portraits of people were full of expressive intensity. Born in Bagheria in 1943, Ferdinando Scianna https://www.ferdinandoscianna.it/ is an Italian photographer who began to devote himself to photography by telling his homeland through images. Without ever abandoning social reporting, advertising and commercial photographs, together with portraits and journalism, become his expressive horizon.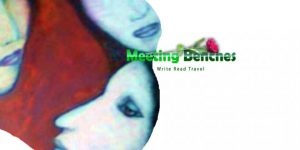 The intellectual properties of the images that appear on this blog correspond to their authors. The only purpose of this site is to spread the knowledge of these creative people, allowing others to appreciate the works. If you want to know our author travel already published, you can type http://meetingbenches.com/category/author_travels/.