Not interested in celebrities, but in clothes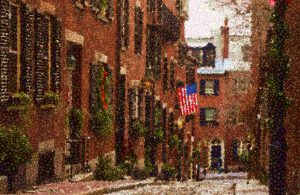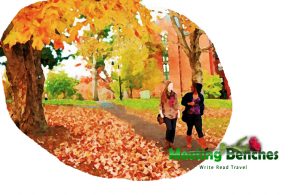 From colonial houses to beautiful greenery, Boston is full of places to photograph. Welcome Acorn Street https://www.workingmother.com/momlife/13400351/why-is-acorn-street-the-most-photographed-street-in-boston/, most iconic streets in the United States, where you will feel like you stepped into back in time. Park you cannot miss is the Christopher Columbus Waterfront Park, when the rose garden is in full bloom. Fan Pier Park is a great spot to get a view of the Boston skyline at night, thinking Bill Cunningham, the solar photographer that here was born. He started photographing people on the street during World War II. Nothing too expensive, using a little box Brownie. Known for his street photography, American fashion photographer Bill Cunningham http://lenscratch.com/2018/01/on-the-street-with-bill-cunningham/ had was born in Boston (Massachusetts), into a March day 1929. With a 1978 capture of Greta Garbo (in an unguarded moment), his work came to the attention of the New York Times, starting a long story fwith the paper from 1978 to 2016. He first became know as a designer of women's hats, before moving on to writing about fashion for Women.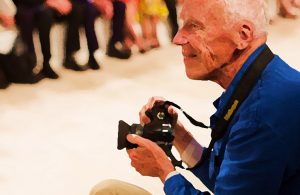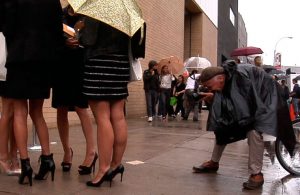 Born into an Irish Catholic family, Bill Cunningham https://www.facebook.com/BillCunninghamPhotographer/ had his first attention to the fashion in church, not concentrating on Sunday church services, because he had be concentrating on women's hats. In 1948 he moved to New York, where he worked in the advertising department, also making his first hats women. If someone had wearing something terrific, that is what he had want to photograph. He had shoots photos ordinary people, just as frequently as public figures. Upon noticing the style of ordinary people walking on the streets, hehad began taking pictures. Bill Cunningham https://www.nytimes.com/by/bill-cunningham was a longtime fashion fixture, like an ancestor of street style photography. He lived in a sparse and unadorned save, filing cabinets full of his work. The photographer passed away in June 2016 at the age of 87.
If you want to know photographic stories already published, you can type http://meetingbenches.com/category/photo/. The intellectual properties of the images that appear on this blog correspond to their authors. The only purpose of this site is to spread the knowledge of these creative people, allowing others to appreciate the works.