Informed heroism and humanism, into poems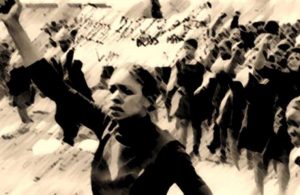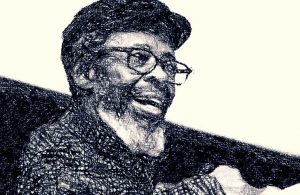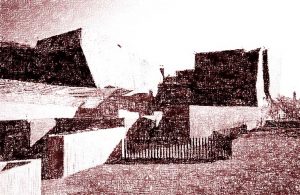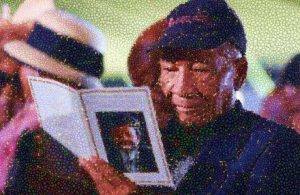 As you move through permanent exhibits, you will experience an emotional journey through South Africa's history. Its paths follow the country through decades of oppression. Through photos and film footage, the Apartheid Museum https://www.apartheidmuseum.org it portrays the apartheid story. Soweto (20 kilometers southwest of Johannesburg), it was an area of planned segregation. In 1976, its uprisings sought to overthrow the apartheid. Here you can visit the Hector Pieterson Museum https://www.gauteng.net/attractions/hector_pieterson_memorial_and_museum/ remembering the students who protested apartheid. In addition, the Keorapetse Kgositsile memory still live here.
He lived the peak of his literary career in exile, in the United States, from 1962 until 1975. He was a South African Tswana poet and political activist. He made an extensive study of African-American literature and culture. Keorapetse Kgositsile https://www.loc.gov/item/webcast-5526 born into a September day 1938 in Johannesburg, becomed member of the African National Congress and South Africa's National Poet Laureate in 2006. He began a self-imposed exile in Tanzania, writing for Spearhead magazine.
In New York City jazz clubs, he was well known for his readings. Encourage interest in Africa and the practice of poetry it was his mission. During the 1970s, Keorapetse Kgositsile https://www.amazon.com/gp/product/0883780577/ref=dbs_a_def_rwt_bibl_vppi_i0 was a central figure among African-American poets. After the end of apartheid, he returned to South Africa, settled in Johannesburg, where he was named the country's poet laureate in 2006. After a short illness, he died on an 2018 January day , in Johannesburg.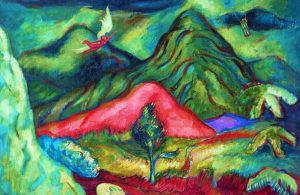 IN THE NAMING – We now know past any argument that places can have scars, and they can be warm, cold, or full of intrigue like faces. Since the settler set his odious foot here in 1820, my Caribbean brother might say, these hills have not been joyful together. In Rhini you can go up, or down or any direction in the lay of the land where the people have memories as palpable, as anything you can see with your own eye. But in Grahamstown, those who know say, any where you go is uphill.
If you want to know writers, you can type http://meetingbenches.com/category/library/, while for poets around the world http://meetingbenches.com/category/poetry/. The sole purpose of this site is to spread the knowledge of these artists and that other people enjoy their works. The property of the images that appear in this blog correspond to their authors.