From the zealous expressiveness to billboards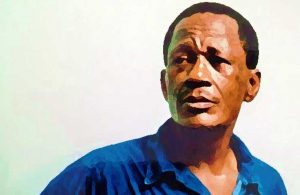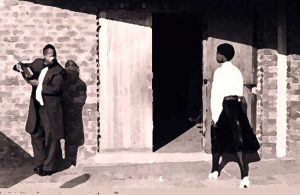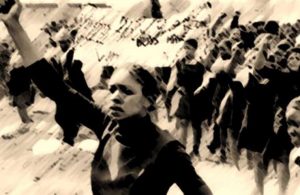 It is a bookstore hosts exciting events and workshops. With many international titles for sale (focus on African writers), in downtown Johannesburg, Bridge Books https://bridgebooks.co.za/ sells new and second-hand books. To remember your African trip, try to find a book by South African photographer Santu Mofokeng,
His groundbreaking series of publications it was the result of his multi-year collaboration between a bookmaker and an editor. Heralded for his ambivalent portrayals of townships life in South Africa, Santu Mofokeng https://www.amazon.com/Chasing-Shadows-Mofokeng-Corinne-Diserens/dp/3791345850 had become a member of the Afrapix collective, documentary photographer and independent artist.
As a black photographer under apartheid, he was one of the few to document South African communities up close. His images offer a more nuanced understanding of daily life under apartheid and after. South African photographer Santu Mofokeng https://steidl.de/Books/Stories-1829404248.html, born in 1956 and grew up in Soweto (a township on the outskirts of Johannesburg), documented the everyday lives of rural sharecroppers and of labourers. He has been aware of his position as an image-maker, in a deeply divided society. Inequality and deep political divisions marked his life.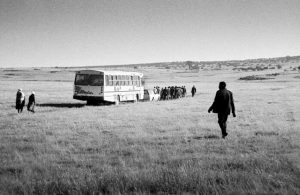 Santu Mofokeng grew up in poverty, spending his school years at the hotbeds of the Soweto uprising in 1976. After working as an assistant in newspapers, in 1985 he joined the photo collective that documented inequality and protest movements in South Africa. He started work as a research photographer at the University of Witwatersrand. At his exhibition in 2010, he explained that the essence is not what you see in photographs, but what you but feel.
If you want to know photographic stories already published, you can type http://meetingbenches.com/category/photo/. The intellectual properties of the images that appear on this blog correspond to their authors. The only purpose of this site is to spread the knowledge of these creative people, allowing others to appreciate the works.