Bohemia, Prague and Šumiac have never ceased to her home.
In 1968, she graduated with a thesis on religion in Slovakia, where she had know old Christian rites, deciding to document with a camera the surviving traditions. In her Pilgrimages cycle, she focused on the Slovak village of Šumiac. Considered one of the best Czech social photographers, since the 1990s she has photographed children. Markéta Luskačová http://www.marketaluskacova.com/, born in Prague in 1944, is a Czech photographer known for her series of photographs.
From 1970 to 1972, Markéta Luskačová photographed stage performances and was allowed to display her cycle Pilgrims. Married with a poet terrified by the Czech normalization, she went to live in England, and living abroad had becom as a kind of stopgap stretched part of her life, while her works were banned in Czechoslovakia. https://www.amazon.co.uk/Pilgrims-Photographs-Marketa-Luskacova/dp/0905209605. Throughout the 1990s, she concentrated on photographing children primarily in the Czech Republic and Poland.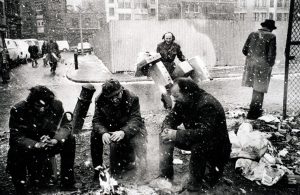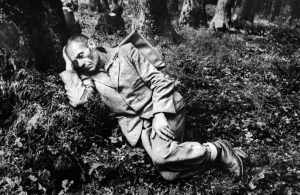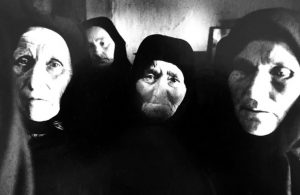 After the Czech velvet revolution, she was invited to mount an exhibition at the Levoča Musuem. In the Czech language, the verb "to photograph" means to immortalise. Markéta Luskačová started photographing London's markets in 1974, like a vivid Dickensian staging. In 2016 she self-published "To Remember – London Street Musicians 1975-1990", a collection of photographs of street musicians, taken in the markets of east London. http://photographyinterviews.blogspot.com/2010/11/marketa-luskacova-photographic.html.
If you want to know photographic stories already published, you can type http://meetingbenches.com/category/photo/. The intellectual properties of the images that appear on this blog correspond to their authors. The only purpose of this site is to spread the knowledge of these creative people, allowing others to appreciate the works.