Sharpness, sentiment, and sheer enjoyment of the sound of language.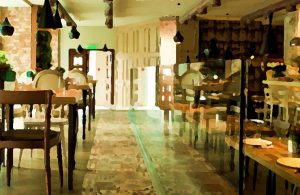 Eating local is part of your travel experience, also in Moscow, where you can try authentic Russian food at its best, always with carefully selected menu, local ingredients, friendly service and the place's relaxed ambience. Elegantly spread over two floors, Chestnaya Kukhnya family restaurant http://chestnayakuhnya.ru/, invites you to go on a pleasant gastronomic journey into home-style Russian cuisine. Biblio-Globus http://www.biblio-globus.ru/ is one of the largest bookstores in Moscow, where you will it does have a few things going for it: choose your book between nearly 20,000 foreign books. Of course, you will find a book on the Russian poet Yevgeny Yevtushenko, obviously in your language.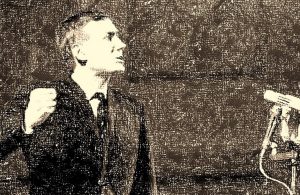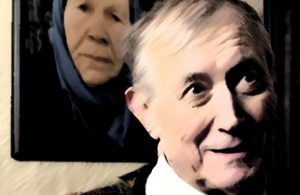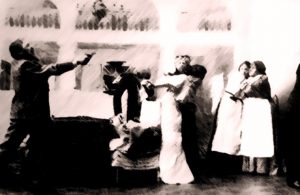 His early poem became a very popular song, performed by actor-songwriter Alexander Dolsky. By age 10, he had composed his first poem.  Poet and novelist, dramatist, actor and director of several films. YEVGENY YEVTUSHENKO was born in Zima (Siberia), into a July day, 1933, to a peasant family of noble descent. At 19, he published his first book of poems. After the Second World War, he moved to Moscow, where studied at the Gorky Institute of Literature. In 1952, he joined the Union of Soviet Writers.
His early work also drew praise from Boris Pasternak and Robert Frost. In 1957, YEVGENY YEVTUSHENKO was expelled from the Literary Institute for "individualism", but gained wide popularity with the Soviet public. In 1961, he published The Heirs of Stalin, in which he stated that Stalinism and its legacy still dominated the country. In 1965, he joined Anna Akhmatova, Jean-Paul Sartre and others and co-signed the letter of protest against the unfair trial of Joseph Brodsky, and also co-signed a letter against invasion of Czechoslovakia in 1968.
There was a stage when the development of Russian literature seemed almost synonymous with his name. YEVGENY YEVTUSHENKO was known for his many alleged love liaisons (married four times). He died on a April morning, 2017, in Tulsa (Oklahoma). His widow, reported that he died peacefully in his sleep. A friend as an absolute natural talent at performance described him.
ON TRANSLATION – A free translation is not a fault. A loving man has a poetic license. But if a melody is spoilt, it will corrupt its gist and essence. The skill of cheats is not what I am for. I am for the poet's right to free activity. The accuracy a wretched student strives for is not the same as that of creativity. Do not let pedantry restrain your style. More freedom, music, inspiration! I do believe in poems, while I do not believe in sheer translation.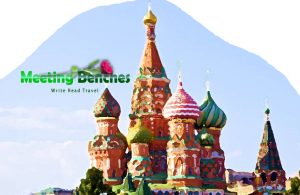 To get to know other writers, you can type http://meetingbenches.com/category/library/. For shades of poetry around the world, you can type http://meetingbenches.com/category/poetry/. The sole purpose of this site is to spread the knowledge of these artists and that other people enjoy their works. The property of the images that appear in this blog correspond to their authors.