Dreaming about totem, carpet snake and sense of injustice.
Considered the first of the modern-day Aboriginal writers her first volume of poetry is the first book by an Aboriginal woman published. Her original Anglo-Australian name it was Kathleen Jean Mary Ruska. She was born in a November day, 1920 in Australia, becoming Australian Aboriginal writer and political activist, but her real name it was OODGEROO NOONUCCAL. Ostensibly unsophisticated, her poetry is appreciated for its heartfelt, moving evocation of the dispossession of the Aboriginal people. https://www.youtube.com/watch?v=ZPQr30eEQdY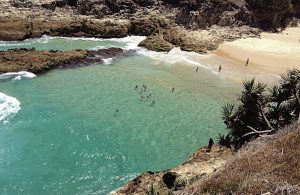 Her poetry, by her own admission, is sloganistic and direct, using easily accessible rhyme schemes. At age 16, OODGEROO NOONUCCAL she was rejected for nurse's training, because of her Aboriginal descent, becaming an activist for Aboriginal rights. Raised on Stradbroke Island (off Moreton Bay, Queensland), where many of the ancient Aboriginal customs were still practiced, she was a member of the Noonuccal tribe. Her writings include books of poetry, fiction, essays, and speeches, also with a treatment of Aboriginal creation myth (The Rainbow Serpent). https://www.youtube.com/watch?v=oF5PxEnkgiI. As the third largest sand island in the world, makes for a perfect day trip when you want to get in touch with nature. With its miles of sun-bleached beaches and pockets of wild bushland, you can feel Moreton Island a world away http://www.sunrover.com.au/moreton-island.htm?gclid=Cj0KCQiA1NbhBRCBARIsAKOTmUv0squAE81V5YYX5BpGvidovUw6Mb8JW3Vu8q8SnUb3tQCP__Sef1IaAryPEALw_wcB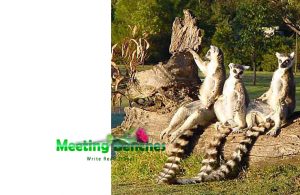 Where Are We Going – They came in to the little town, a semi-naked band subdued and silent, all that remained of their tribe. They came here to the place of their old bora ground, where now the many white men hurry about like ants. Notice of the estate agent reads: Rubbish May Be Tipped Here. Now it half covers the traces of the old bora ring. We are as strangers here now, but the white tribe are the strangers. We belong here; we are of the old ways. We are the corroboree and the bora ground; we are the old ceremonies, the laws of the elders. We are the wonder tales of Dream Time, the tribal legends told. We are the past, the hunts and the laughing games, the wandering campfires. We are the lightening bolt over Gaphembah Hill Quick and terrible, and the Thunderer after him, that loud fellow. We are the quiet daybreak paling the dark lagoon. We are the shadow-ghosts creeping back as the campfires burn low. We are nature and the past, all the old ways gone now and scattered. The scrubs are gone, the hunting and the laughter. The eagle is gone, the emu and the kangaroo are gone from this place. The bora ring is gone. The corroboree is gone. And we are going.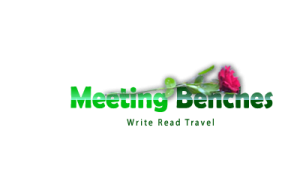 The property of the images that appear in this blog correspond to their authors. The sole purpose of this site is to spread the knowledge of these artists and that other people enjoy their works. To pursue this issue, you can digit: https://www.amazon.com/My-People-Oodgeroo-Noonuccal/dp/0731407407