Crossing America.
The Farnsworth is right on Main Street, it's a museum that tries to keep modern photographers in rotation. You too can look toward the tiny city, having a good chance of seeing a harbor seal poke its head up. There are a ton of options for amazing food (including some of the best thai and sushi in New England). Here you can find a pond so perfect you'll forget you're not 10 years old anymore. Rockland waiting for you, because there's a lot of pretty things to see. Here, you can find the Eric Hopkins' gallery, on Winter Street. A poet who loved to describe yellow buttercups and salmon, he spent part of his life here.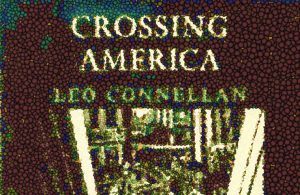 He won the Shelley Memorial Award from the Poetry Society of America. His rough everyman lyricism, won him the admiration of such poet-critics. From 1987 (until of his death), he was poet-in-residence for the Connecticut State University System. In Portland, he was born in a November day, 1928, but he grew up in Rocklan (Maine). Taking work as a salesman after his daughter was born, LEO CONNELLAN spent considerable time traveling in the United States between the ages of 19 and 36. His work featured in anthologies (including an Anthology of Verse and the bread anthology of poets of the political imagination. He took among his themes the fishing industries in Maine, and also the lives of New York commuters.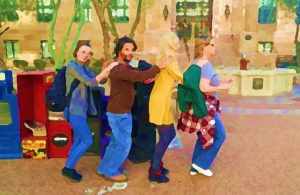 SCOTT HUFF – Think tonight of sixteen year old Scott Huff of Maine driving home fell asleep at the wheel. His car sprang awake from the weight of his foot head on into a tree. God, if you need him take him asking me to believe in you because there are yellow buttercups, salmon for my heart in the rivers, fresh springs of ice cold water running away. You can have all these back for Scott Huff.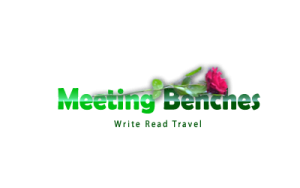 The intellectual property of the images that appear in this blog correspond to their authors. The sole purpose of this site, is to spread the knowledge of these artists and that other people enjoy their works. To pursue this issue, you can digit: https://www.amazon.com/Maine-Poems-Leo-Connellan/dp/0942396839