Looking for surreal beauty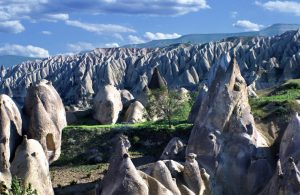 In the decades preceding Surrealism, the genre had undergone radical transformations as artists broke free from straight landscapes, using non-naturalistic colors and experimental paint applications. Landscapes (images of natural scenery), remained a popular subject at the height of the Surrealist movement.
Going to find places where one of the greatest genes of the twentieth century was born, lived and inspired, you could go to Dalí's places. Looking for places of surreal beauty, you can go to Iceland, where the Goðafoss Falls – the most spectacular Icelandic water jumps – are 12 meters high and extending about 30 feet wide.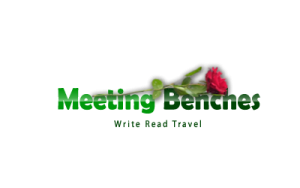 The intellectual property of the images that appear in this blog correspond to their authors. The sole purpose of this site, is to spread the knowledge of these artists and that other people enjoy their works.