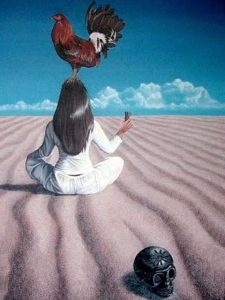 ONE BRUSHSTROKE AT A TIME TO SHATTER STEREOTYPES ABOUT MEXICAN WOMEN
LORENA RODRIGUEZ 1/3 – She was born in Monterrey (Mexico) and she held a degree from Graphic Design. Motivating artistic force in her life from time she was born was her mother (painter and art teacher). Lorena's paintings explore many layers, which comprise Mexican women and the society, in which they live. https://www.behance.net/lorenamrdgz Her piece entitled "The Wave", depicts a woman wading through water (one hand reaching towards an egg floating within arm's length and her head turned towards a wave). Related to art, one of her earliest memories is being in a plaza, where her mother practice painting portraits.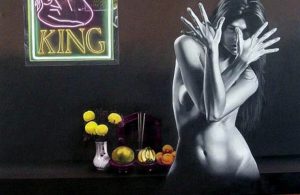 LORENA RODRIGUEZ 2/3 – She had her first solo exhibition at the university in 1992, when she was 19 years old. When she first started exhibiting outside Mexico, she realized, lots of people have the image of Latin American woman as ignorant and in the shadow of men. She paints, because she loves what she does, not because she wants to be an international superstar. Many of her pieces seem to explore universal themes, informed by the artist's own experiences. In her pieces, the most obvious references to her are the female characters themselves (with a resemblance to the artist).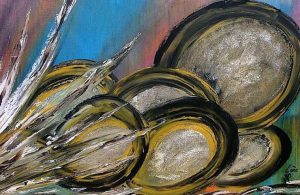 LORENA RODRIGUEZ 3/3 – She has been immersed in art since she was born and her works introduce viewers multidimensional female characters, who inhabit Mexico's contemporary landscape. She has participated in many exhibitions throughout Mexico (as well as in Canada, Hong Kong and England, Italy and United States). Giving voice to Mexican women, her paintings examine the cultural traditions, which are a natural extension of both, the artist herself and her subjects.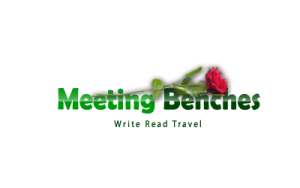 The intellectual property of the images that appear in this blog correspond to their authors. The sole purpose of this site, is to spread the knowledge of these painters and that other people enjoy their works. To pursue this issue, you can digit: http://meetingbenches.com/2017/05/mexican-trip-trough-art-crossing-mexico-observe-pictorial-evolution-murals-abstractism/