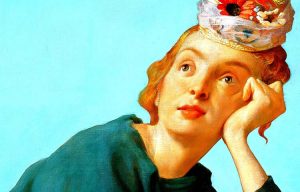 JOHN CURRIN 1/4 – Without boundaries, his way of expressing creativity ranges between reality and fiction, between obscene and refined. His female eros interpretation offers you a panoramic expressive works over almost surreally grotesque. He is a very sophisticated, painter: both the technical level and the visual culture. What he offers you through his works, it is a way to feel elegant and provocative. Shades of shameless realism are present in almost all his paintings, even to the most lascivious scenes.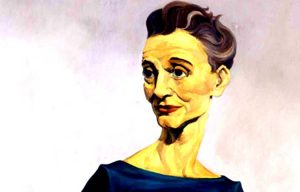 JOHN CURRIN 2/4 – Looking at one of his creative acts, you discover that the environments are not trivial, but they suggest to you that there is a certain type of sarcasm. This American has imagined a form of portraiture particular, choosing the themes of graphics of glossy magazines. The anatomy? Constant in all his work, it is the search for a perfect balance point, one where the beautiful and the grotesque are in perfect balance.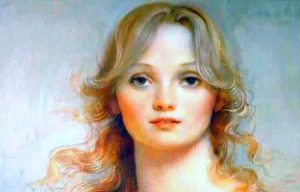 JOHN CURRIN 3/4 – As you can see it in perspective distorted by altering the representation of Renaissance femininity that we know. Randomness? No. Because of their pictorial transfiguration, the bodies appear really beautiful. Its expressive preferences? Different themes, where shades of lyricism and sentimentality pervade portraits and still lifes, (as well as obscenity and vulgarity). In some of his paintings, you can clearly perceive that, behind a sparkling beauty, often hide the tubs of icy indifference.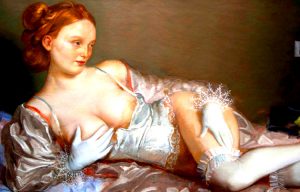 JOHN CURRIN 4/4 – His expressive technique, comes to manifest through emulation of the refined surfaces, similar to those of the seventeenth-century painting, in Northern Europe. He was born in 1962 in Colorado. He received his degree in Pittsburgh (Carnegie Mellon University, 1984). Her solo exhibitions include "Fonds Regional d'Art Contemporain", France (1995); "Works on Paper," Des Moines Art Center, Iowa; Museum of Contemporary Art, Chicago; "John Currin meets Cornelis van Haarlem," the Netherlands (2011-12); Museo Stefano Bardini, Florence (2016).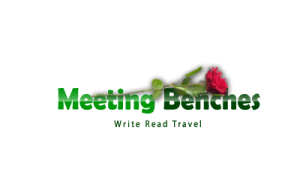 You can see more on Meeting Benches, looking for http://meetingbenches.com/2016/10/john-currin-american-painter-reality-fiction-obscene-refined/