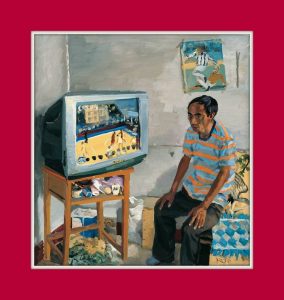 LIU XIADONG 1/3 – He is a painter of modern life, whose large-scale works serve as a kind of history painting for the emerging world. He lives and works in Beijing but has undertaken projects in Tibet, Japan, Italy, the UK, Cuba and Austria (and closer to home, in Jincheng, in the north-eastern province of Liaoning, China, where he was born). Early in his career, Liu emphasized scenery and traditional brushwork to create the most realistic realizations of his subjects possible.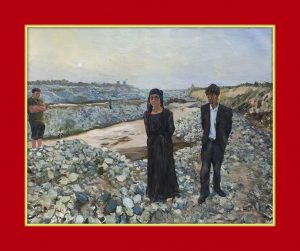 LIU XIADONG 2/3 – He locates the human dimension to such global issues as population displacement, walking the line between artifice and reality. He has a BFA and an MFA in painting from the Central Academy of Fine Arts (Beijing), where he now holds tenure as professor. His exhibitions include Fondazione Giorgio Cini (Venice), Kunsthaus Graz (Austria) and Ullens Center for Contemporary Art (Beijing), Shanghai Biennale, the 15th Biennale of Sydney and the 47th Venice Biennale.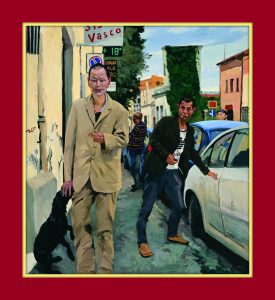 LIU XIADONG 3/3 – He is strongly influenced by the paintings of Lucien Freud. He paints spontaneously from snapshots of friends, family, and everyday life, and is known for his strong brushwork, precise figuration, and rich colors. While he works from life and often en plein air, he chooses sitters to supply ancillary narratives to landscapes or situations. For him, society and art should be like breathing: one breathes in and the other breathes out.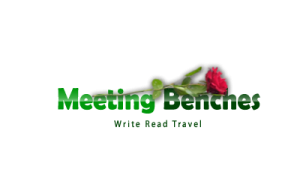 You can see more on Meeting Benches, looking for http://meetingbenches.com/2016/07/liu-xiadong-chinese-painter-when-society-and-art-should-be-like-breathing-in-and-out/