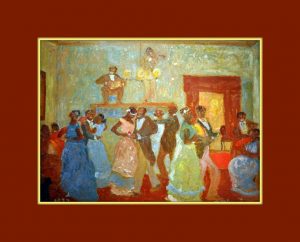 PEDRO FIGARI 1/3 – It is estimated that during almost 15 years of his life, he had created over 4,000 paintings. He have always lived on the margins of written poetry, like the most mystical of the uncouth. His father was emigrating from Italy to Argentina when his ship sank, and swimming he reached the shores of Montevideo, where he settled. He painted primarily from memory, a technique that gives his work a far more personal feeling.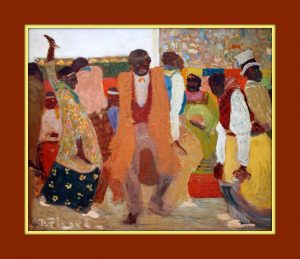 PEDRO FIGARI 2/3 – Pedro Figari was born in Montevideo in 1861, and spent much of his childhood on a farm in what is now downtown Tres Cruces, facing a port. In this semi-rural neighborhood, a young Figari gets in touch with aspects of society that would eventually become the subjects he developed in his painting. He feel human: he laugh, cry, suffer, moved. He had always painted as an amateur, but in 1921 he sent a number of his paintings to Buenos Aires for an exhibition.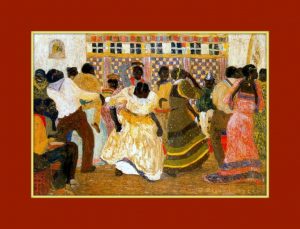 PEDRO FIGARI 3/3 – In most of his pieces, he attempts to capture the essence of his home by painting local customs that he had observed in his childhood. With his unique style, which involved painting without the intention to create an illusion, he sparked a revolution of identity in the art world of Latin America. "As I approach the end, without knowing why, suddenly I feel the irresistable desire to display my dreams, believing them to be good, and if they hold some human essence they are good, and I hope they live, they are my guide".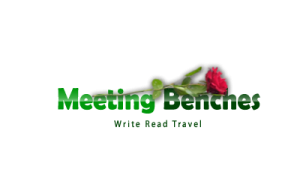 You can seemore on Meeting Benches, looking for
http://meetingbenches.com/2016/07/pedro-figari-18611938-uruguayan-painter-painting-on-the-margin-of-written-poetry/