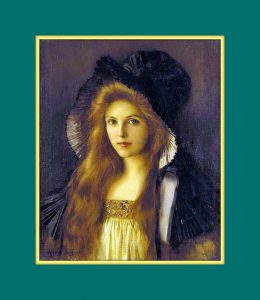 ALBERT LYNCH 1/3 – He was born in 1851 in Peru, and settled in Paris (where he studied at l'École des Beaux-Arts), working under the guidance of painters Noël, Ferrier and Lehmann. He showed his artwork in the Salon in 1890 and 1892. https://www.youtube.com/watch?v=7_PxFjH96FI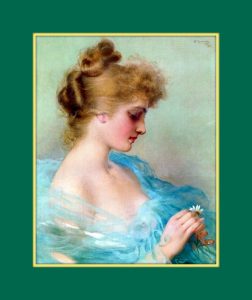 ALBERT LYNCH 2/3 – He specialised in painting female subjects, to which he brought a charming elegance and sophistication typical of such belle epoque paintings. He worked most often in pastel or watercolour, although he occasionally used oils, and he provided illustrations for two books, 'La Dame aux Camelias', by Dumas fils and 'La Parisienne' by Henry Becque.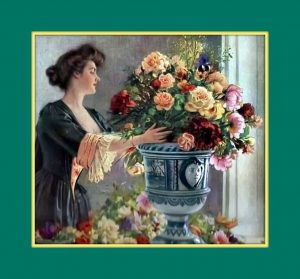 ALBERT LYNCH 3/3 – He was made a Chevalier de la Legion d'honneur in 1901. He is actually more closely tied to the French genre artists of the late nineteenth century. His portraits, such as the present work, often have an engaging sweetness and subtle sensuality that make them highly desirable.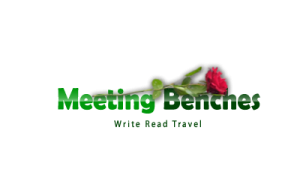 You can see more on Meeting Benches, looking for
http://meetingbenches.com/2016/07/albert-lynch-18511912-peruvian-painter-beautiful-young-women-composed-with-exquisite-sensitivity-and-romance/