Photographing Sydney's emerging modernist architecture
As a gift, he received his first camera in 1924. Born in Sydney (New South Wales, Australia) in April 1911, Australian photographer Max Dupain https://www.maxdupain.com.au/ developed a photographic style aimed at the use of geometric shapes in architecture and industry. From his first photographic shots, his attention was attract by the opportunity to use the human body as if it were stone. Especially interested in photographing architecture and landscapes, as well as beaches and cities of Australia, he lived in Sydney all his life, photographing it from the 1930s until his death.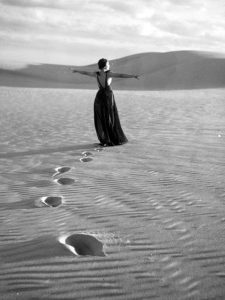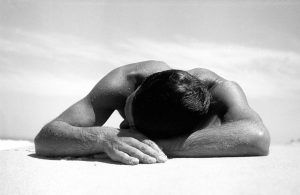 As early as the time he was studying at East Sydney Technical College and Julian Ashton Art School, Max Dupain http://www.artnet.com/artists/max-dupain/ began exhibiting landscape photography. After his photographic apprenticeship with Cecil Bostock, he worked for the Army Camouflage Unit as well as for the Australian Department of Information for two years. Although he was unfamiliar with Bernini's art of sculpting, the women he photographed were portray in sensual poses in the same way that that Italian artist did.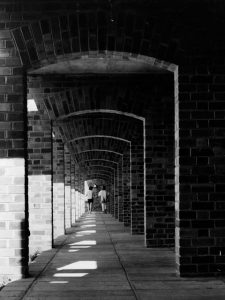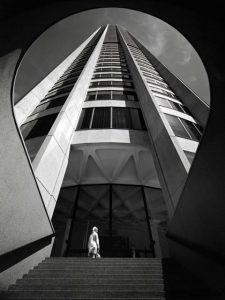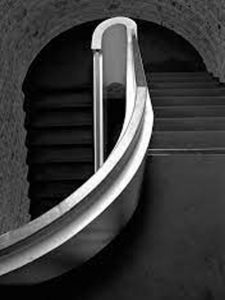 After the Second World War, Max Dupain's creative curiosity https://www.diggins.com.au/artist/max-dupain/ began to turn to architecture and industrials, thereby becoming one of Australia's most influential photographers. For over half a century, he successfully experimented with multiple and unusual photographic techniques that were able to capture sensuality in concrete and metal artifacts. Even today https://www.amazon.com/gp/product/0947322175/ref=dbs_a_def_rwt_hsch_vapi_taft_p1_i0, for many Australians his most famous photographic images continue to define what meant by beach culture at the antipodes.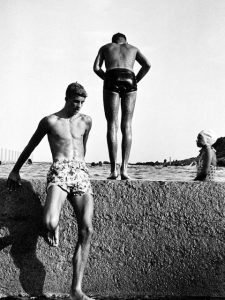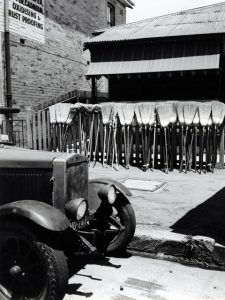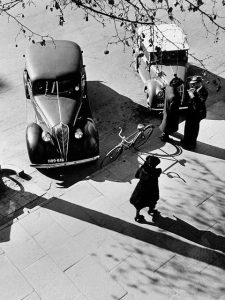 His way of conceiving photographic art, as a convinced advocate of black and white photography, can be summ in the enduring concepts of simplicity and immediacy. Max Dupain's photographic workshttps://lismoregallery.org/max-dupain-australian-modern, presented in exhibitions and retrospectives, contributed in 1982, to his appointment as Officer of the Order of the British Empire. The 28,000 negatives in his personal archive were donate to Jill White (from whom he made prints, books and held exhibitions). In order for them to be catalog and preserved, his photographic negatives were transfer to the NSW State Library.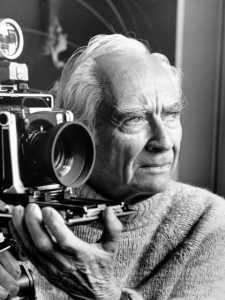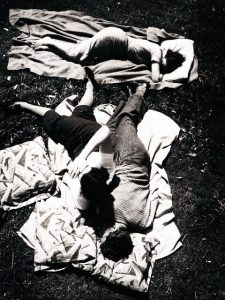 Using his own photographic style, he succeeded in his intent to capture the moments of everyday life with naturalness. Max Dupain https://www.maxdupain.com.au/vintage-prints/ died in Ashfield (New South Wales, Australia), in the summer of 1992, but what he taught us remains in the way we conceive of the use of any camera: "Photography must do more than entertain; it must stimulate thought and cultivate an understanding of men and women and of the life they live and create."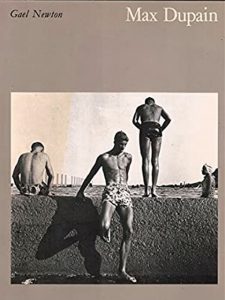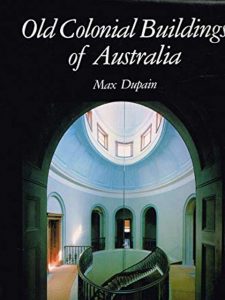 If you want to know already published photographic stories, you can type https://meetingbenches.com/category/photography/. The intellectual properties of the images that appear on this blog correspond to their authors. The sole purpose of this site is to spread the knowledge of these creatives, allowing others to appreciate the works.