Elisabeth Meyer, one of Norway's first photojournalists
This is the story of a little girl born in Tønsberg in 1899, and she will introduce you to a Norwegian lucky enough to have received a camera from her father as a gift. The tenacious and curious girl came from a wealthy family, but she lost her father at an early age. Elisabeth Meyer https://hundredheroines.org/historical-heroines/elisabeth-meyer/ loved to travel, therefore, that Kodak folding machine was very practical for moving around with ease. At the age of 33 she was already a member of the Oslo Camera Club, five years she went to Berlin to study photography at the Reimann School.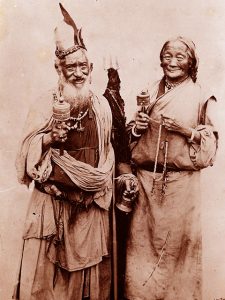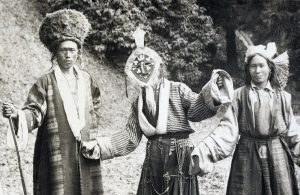 In the 1920s and 1930s, Elisabeth Meyer https://samidaiddaguovddas.no/en/elisabeth-meyer-its-better-to-keep-going-than-staying-still-2/ became know for her photojournalism work in Iran and India, where she traveled alone, even taking the first photographs of Mahatma Gandhi. Before returning to Norway, she deepened her photographic skills in Budapest with Joszef Pécsi, creating post-war materials for National Geographic Magazine. In 1930, she published a book entitled A Woman's Journey to Persia, which is her travelogue to that distant country.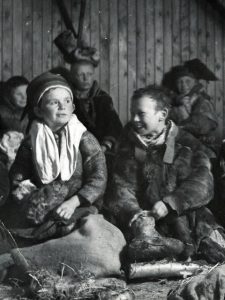 Traveling to Iran in those days, where there was a ban on photography, Elisabeth Meyer was arrest several times https://www.preusmuseum.no/eng/Discover-the-Collections/Photographers/Elisabeth-Meyer. In Turkey, she met Kemal Atatürk, in Iraq, she interviewed King Faisal, while in India Indira Nehru facilitated her meeting with Gandhi. A tireless traveler, she also visited Syria, Mexico and Alaska. In 1933, she published a book entitled A Woman's Journey to India, that is, her travelogue of her to that distant country.
In 1950, she published a children's book, Our big and small animals, accompanied by his precious images. In 1968, on her death and while she was working on a new book project concerning Indian culture and lifestyles in Canada and Mexico, Elisabetta Meyer https://artigos.wiki/blog/en/Elisabeth_Meyer_(photographer) sold the entire photographic archive, (as well as works of art and various equipment), at the Oslo Camera Club. In 2000, after passing among many owners, her photographic archive was donate to Preus Museum.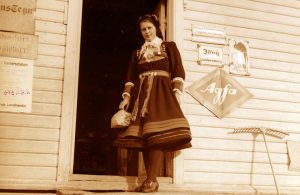 If you want to know photographic stories already published, you can type http://meetingbenches.com/category/photo/. The intellectual properties of the images that appear on this blog correspond to their authors. The only purpose of this site is to spread the knowledge of these creative people, allowing others to appreciate the works.