Being born in Sicily, where wherever you go there is beauty
One of the most beautiful villages in Sicily, which seems to float above a sea of clouds, is Polizzi Generosa https://www.italythisway.com/places/polizzi.php. Nestled above the Madonie Mountains, it has very ancient origins. Its urban center reminds you of a distant architectural splendor never spent. Its gastronomic heritage offers you Badda bean and Polizzi pepper. If you are looking for a place where time feeds on stories, aromas and flavors, you will have to stay at Masseria Susafa https://www.susafa.com/, an enchanting place, like the one created by Domenico Dolce, a fashion designer who was born above these mountains.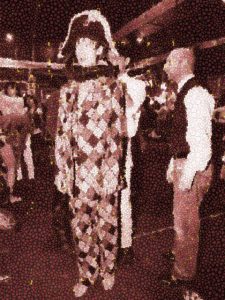 With colors, landscapes and history, his birthplace is the source of inspiration for his fashion creations. With his creativity, he is an example of Made in Italy success in the world. Already at the age of six, he was designing clothes. Before getting to the history of the company that also bears his name, we must remember the Sicilian roots of Domenico Dolce https://style.corriere.it/moda/domenico-dolce-e-stefano-gabbana-couturier-milano/, born in Polizzi Generosa (place of the heart and beginning of everything) on an August day in 1958. Beautiful Italian locations – Taormina and Capri, Portofino, Venice and Naples, Palermo, Como and Agrigento – are the creative stops that hosted the fruits of his dreams of fabric and creative passion.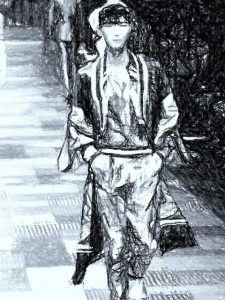 His Sicily is beauty, a beauty so full that when you have so much beauty, you ignore it. Designer and stylist, he is co-owner and creator of Dolce&Gabbana. He studied at the Istituto Marangoni in Milan (School of Design and Fashion) and at the Palermo Art School, then working as an assistant in a sewing studio. In 1986, together with his business partner Domenico Dolce https://www.businessoffashion.com/community/people/domenico-dolce-stefano-gabbana opened the first shop, while the following year they started with their own line of shirts. In 1989, their swimwear and underwear arrived; they opened the first store in Japan and launched their first men's collection. They make Dolce & Gabbana Parfum and begin to collaborate with Madonna, who orders over 1,500 costumes for her tour.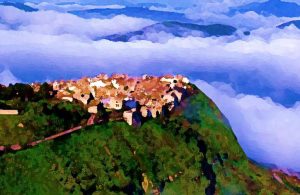 In his Sicily, wherever you go there is beauty, even in the most popular alleys of any of its cities. In 2001, the D&-GJunior children's line arrived followed five years later by Animalier, a line of leopard-print accessories for women, while 2007 is that of a collection of men's travel suitcases. Their 2011 jewelry line includes necklaces, bracelets and jeweled rosaries https://www.amazon.it/Dolce-Gabbana-Campioni-Domenico/dp/0847840212. According to tradition, his father took him to work, so that he inherited the family sartorial artisanship. Domenico Dolce Sicilian origin, together with hard work and talent, confidence in her own strength and perseverance, prefigured her future as a world-renowned fashion designer.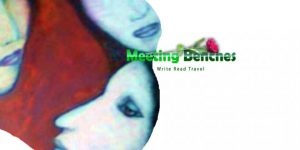 If you want to get to know other creative people who have contributed to enriching international fashion scene, you can type http://meetingbenches.com/category/boutique_travel/. The sole purpose of this site is to spread the knowledge of these artists and that other people enjoy their works. The property of the images that appear in this blog correspond to their authors.