Working in various cultures and countries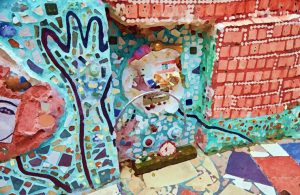 With a focus on Philadelphia artists, Paradigm Gallery+Studio https://www.paradigmarts.org/ exhibits works of art from all over the world. In the late 1960s, it was an oasis for artists and creative personalities. Full of all kinds of shops and restaurants, South Street https://southstreet.com/things-to-do/hub/ makes you feel like you are in Greenwich Village in New York. In this street of the artists, the romantic atmosphere of your walk will accompany you to the Magic Garden, the garden where you can admire the mosaics by artist Isaiah Zagar.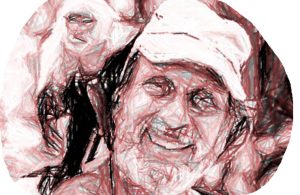 His assignments included travel, coverages of architecture, food and still life. His pictures appear in the world's leading travel guides. He has contributed to National Geographic books and magazines since 1992. A fisherman in Thailand or a stonecutter in Egypt are all Richard Nowitz subjects https://www.linkedin.com/in/richard-nowitz-39443b14. By the Society of American Travel Writers, he was named 1996 Travel Photographer of the Year.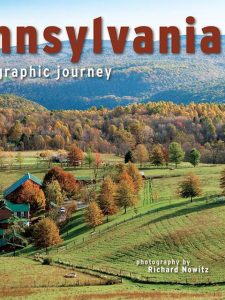 What is his best photographic advice? When you walk into a room, notice the direction the ambient light, working with instead of fight it. His work has been published in the world's leading travel magazine and books. His photography career started in 1975. He has traveled worldwide for over 40 years, on assignment for National Geographic. Richard Nowitz https://www.agefotostock.com/age/en/photographer/nwt/richard-t-nowitz gives photo-seminars sharing his creative ability to work with people using filters in travel assignment photography.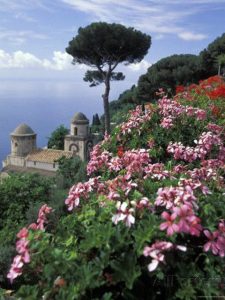 Through his lens, you will love seeing Philadelphia's Independence Hall, the skyline of Pittsburgh from the top of the Duquesne Incline, and the beautiful Pocono Mountains. With Pennsylvania: A Photographic Journey https://www.amazon.com/Pennsylvania-Photographic-Richard-Nowitz-photographer/dp/1560375922, photographer Richard Nowitz takes you to Pennsylvania's best places in 113 color photographs.
If you want to know photographic stories already published, you can type http://meetingbenches.com/category/photo/. The intellectual properties of the images that appear on this blog correspond to their authors. The only purpose of this site is to spread the knowledge of these creative people, allowing others to appreciate the works.