Over time made up of enigmatic weeks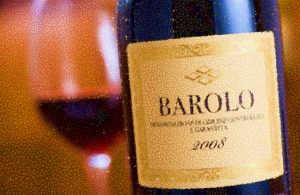 Area of hills, streams and vineyards, it has a city with a skyline with a medieval taste, enlivened by over 100 towers. Local food and wine offers you the opportunity to savor Spumante and Barbera. Welcome to Asti, in the heart of Monferrato. In its Piazza Campo Palio, in September you can admire a palio for riders and jockeys, with almost 1200 characters in period costumes. Torre Troyana, the oldest in the city, is the best preserved in Piedmont. Asti cuisine is perfumed with truffles, bagna cauda and agnolotti. Its risotto with sausage, white truffles and hazelnut-based desserts are among the things you absolutely must taste. The Cavallo Scosso restaurant https://www.ilcavalloscosso.it/ offers you a cuisine with Piedmontese raw materials. Before leaving, buy something, choosing between baci di dama and Torta Palio.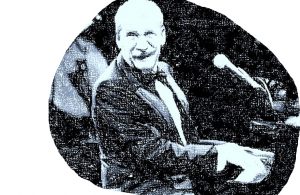 Its linguistic geography has created texts that pass from English to Piedmonts' dialect, from Neapolitan to Hispanic-American. He would like the songs to never wear out, because for a composer they are like the scent of a bouquet of flowers. In his long career, he has also been the author of music for other artists. Among his unforgettable albums A lemon ice cream, Travel notes, and Machine-written words of love. He has an honorary degree in modern literature, painting and musicology. Paolo Conte https://www.paoloconteofficial.com/, born in 1937 in the Piedmonts' city of Asti, is a multi-instrumental songwriter, painter and ex-lawyer, as well as an honorary professor in contemporary musical languages ​​at the University of Parma.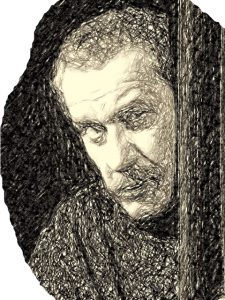 In his life, the propensity to paint is older than the musical one. In fact, as a boy he drew tractors, then women and jazz musicians. The use of the kazoo (small African-speaking membrane in which one sings) makes his live performances recognizable. His father was a notary with musical passions for records of foreign origin, which generated in his son the passion for jazz. In 1974, Paolo Conte https://it-it.facebook.com/paoloconteofficial/ stopped being a lawyer, to devote himself to the artistic one, he has ventured into multiple fields of artistic creativity. He learned to play trombone and vibraphone, playing in numerous swing-oriented city complexes. Inspired by cinema and literature, he begins to write songs, composing their music and arrangements. One of his songs – Azzurro – became the anthem of the Italians.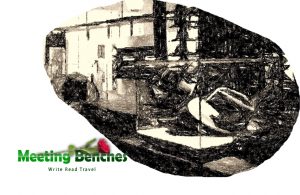 Listening to his songs is like having a Federico Fellini film in your ears. In his small musical cities, he observes things more carefully, memorizing their characters, to transform them into the protagonists of his musical texts. His original and personal style builds unusual music and atmospheres, where the sung stories can immerse themselves in exotic worlds or provincial suburbs. With the song I am here with you more and more alone, his Man of Mocambo is also born, owner of an imaginary bar where Paolo Conte creates decadent situations, sometimes impersonated by bankruptcy curators. That man with a mustache, hiding his shy character, starts his concerts for a limited audience, up to the great Emilian musical kermises. https://notiziemusica.it/chi-e-paolo-conte/curiosita/?gclid=Cj0KCQjwm9D0BRCMARIsAIfvfIbUT2ifTBPkfQCuxruAMdr8Hygy9tQBFT6KM2JOarWfzqJc1psZkpAaAjgoEALw_wcB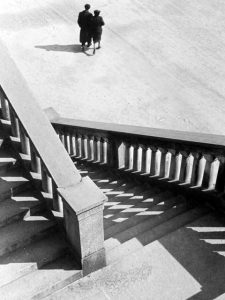 MAX – Max was just Max, more tranquil than ever in his lucidity. Stop it, Max, your ease do not simplify it, Max. Max does not explain it. Get me down, Max. I see a secret; it is coming towards us, Max. https://www.youtube.com/watch?v=aT-zm35XOss
If you want to get to know international music scene, you can type http://meetingbenches.com/category/music/. The property of the images that appear in this blog correspond to their authors. The sole purpose of this site is to spread the knowledge of these artists and that other people enjoy their works.