Unforgettable words, to renew light music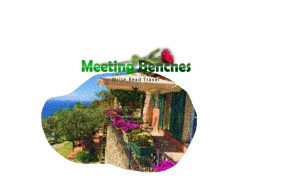 Here in Genoa, between the Porto Antico and Piazza de Ferrari, where the wind brings you the scent of the sea, ruffling your hair, your itinerary is born on the roads of Ligurian singer-songwriters. At the beginning, you will have to think of Fabrizio De Andrè and Gino Paoli, but along with the aroma of fried fish, the memory of the man who hated words and loved music will also come back to your mind. To know the world of Umberto Bindi, stop at the Le Pale farmhouse https://www.agriturismolepale.it/. In summer, excursions to the Porto Antico, Portofino, Portovenere and the Cinque Terre waiting for you by boat, from the nearby Bogliasco pier.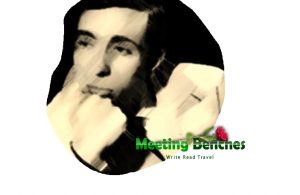 He called himself "the songwriter who hated words and loved music". Musically well prepared, he created elegant classical melodies, Umberto Bindi https://www.blmagazine.it/umberto-bindi-il-cantautore-dellamore-universale/ died in Rome in 2002. He was born in Bogliasco (Genoa), on a day in May 1932, becoming a famous singer-songwriter of the so-called Genoese school. His best compositions (Arrivederci, Il nostro concerto and Non mi dire chi sei), have the lyrics of one of his fellow citizens. With Gino Paoli (also a Genoese singer-songwriter), he wrote Il mio mondo.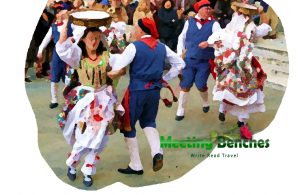 MY WORLD – My day has begun in you. My night will come to you. A smile and I will smile. Your gesture and I will cry. You gave me my strength every time you believed in me. You gave me what the world never gave me. My world has started in you. My world will end with you. If you leave me, in a moment I will die. You gave me what the world never gave me. My world has started in you; my world will end with you. If you leave me, in a moment like this, everything for me will end with you. https://www.youtube.com/watch?v=Vq7bN7i3tLw.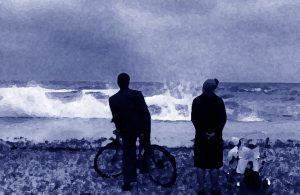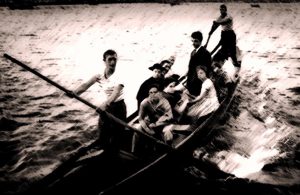 Translated into English under the title You're my world, it reached the first place in the singles charts in many countries, such as Australia and the United Kingdom, France and Spain. Due to the discrimination due to his homosexuality, over time Umberto Bindi https://www.rockit.it/articolo/umberto-bindi-cantautori-musica-italiana encountered difficulties in the musical environment. He was an introverted boy, who found great comfort in music, played and collected. In 1972, he released the album With the passage of time, whose first song (Io e la musica), talks about the music that had alleviated his pains. In his turbulent life, he lived with refinement and sincerity, giving us the memory of a kind grace more resistant than any infamy that fell upon him.
Reaffirming that he was not a singer, but a composer who wrote songs, he said that instrumental pieces were more important than songs. In 1982 the album D'ora in poi was released, a record tribute dedicated to him. In 1993, at the Flaiano theater in Rome Umberto Bindi https://www.canzoni.it/classifica/canzoni/artista/umberto-bindi.html holds twenty evenings of a show called Two lives and a piano. Multiple health problems (aggravated by a long tax dispute), accompanied the poverty of his last two years of life.
If you want to get to know international music scene, you can type http://meetingbenches.com/category/music/. The property of the images that appear in this blog correspond to their authors. The sole purpose of this site is to spread the knowledge of these artists and that other people enjoy their works.