Where an event happens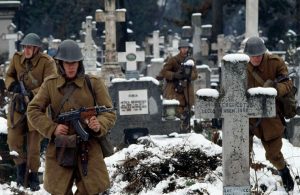 The right camera to start taking photos is a reflex (compact, bridge or omirrorless), because it is convenient to carry around. In the SLR camera https://en.wikipedia.org/wiki/Single-lens_reflex_camera, you can change the lenses. You can buy your first reflex used, because you save and the quality remains the same. If you want to learn to identify and photograph the best subjects, train yourself to do it in unthinkable places, as Mauro Galligani has always done.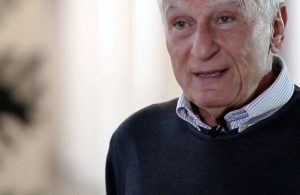 Superb in conveying the thrill of contact, he is an eyewitness to the events of the international news. Born in 1940 in Farnetella (Siena), he attended the School of Cinematography in Rome. Deeply influenced by neo-realist cinema, Mauro Galligani https://www.panorama.it/foto/grandi-fotografi/alla-luce-dei-fatti-mauro-galligani-mostra-ad-arezzo/ became photojournalist for an Italian newspaper, following the events of the international news.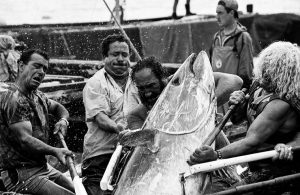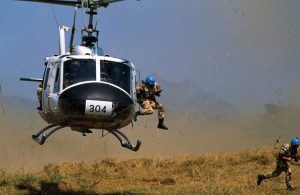 He recounts life and its happening, only facts that are modulated in a scenography interpreted in an immediate way. His reference models come from written journalism, photographically capturing aspects of the reality in front of which he finds himself. Mauro Galligani http://www.fiaf.net/gallerie/torino/galligani/, who likes to call himself a journalist who uses the photographic image to express himself, has collaborated with some of the most important newspapers in the world, including Life magazine.
Where an event occurs, a photograph is born there. In his work, Mauro Galligani photographically captures aspects and details of the reality in front of him, thus offering the reader the full opportunity to understand what is happening.https://www.ibs.it/mauro-galligani-alla-luce-dei-libro-mauro-galligani/e/9788897496311?inventoryId=74418755
If you want to know photographic stories already published, you can type http://meetingbenches.com/category/photo/. The intellectual properties of the images that appear on this blog correspond to their authors. The only purpose of this site is to spread the knowledge of these creative people, allowing others to appreciate the works.