When you choose signature gowns alongside crochet and leatherwork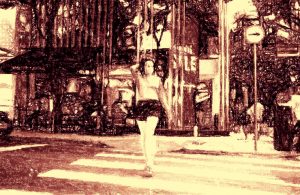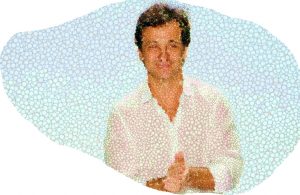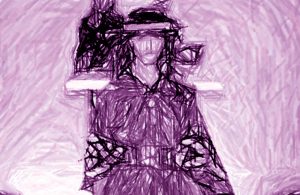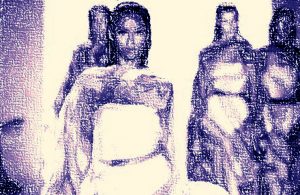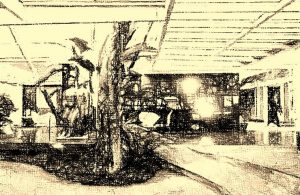 If you are looking for great fashion houses, the right place is Rua Oscar Freire (in the elegant Dos Jardins district). The Paulista Avenue is the fulcrum of city purchases. Shopping in San Paolo is in every neighborhood for all those who want to buy big names, or find interesting offers. If you are interested in buying second-hand items, just know where to find flea markets and second-hand shops, as in piazza Benedito Calixto http://pracabeneditocalixto.com.br/, where every Saturday you find toys, clothes and antique furniture. Too tired to walk? Browse the Carlos Miele catalog.
Mixing nature hot Brazilian with New York simplicity, he explained his winter collection. He made his American opening his first flagship store in New York. Carlos Miele http://www.carlosmiele.com.br/ showed his first collection at London Fashion Week. That 2002 show started his brand global expansion. Expansion into US followed his showing latest collections in New York Fashion Week. His satin dresses have lattice ribbons using black and white, always with an occasional blush pink and red.
Being Brazilian, he is a master of fiery colour and pattern. With intricate patchworks and denim coats appliqued with crisscross ribbons, he has taken lavish embellishment to a hight level. His creations are popular with his fans, including Jennifer Lopez and Heidi Klum. Supporting the deprived areas of Sao Paulo, Carlos Miele https://www.facebook.com/CarlosMiele/ is know also for his charity work. He trains local women in artisan techniques and buys their work.
His collections it showcases the skilled craft of his hand workers, together his modern way of mixing denim with glamorous gowns. Even his coloured knits capes and  managed to look streamlined and simple. His salon is located in Sao Paulo (Brazil), where he has been showing his collections since 1994. Carlos Miele https://www.instagram.com/carlosmieleoficial/?hl=it was born in 1964, becoming know for his colourful designs that blend a multitude of ethnicities. In his exuberant and sexy designs, his label looks at traditional Brazilian craft techniques, such as stitching or crochet.
If you want to get to know other creative people who have contributed to enriching international fashion scene, you can type http://meetingbenches.com/category/boutique_travel/. The sole purpose of this site is to spread the knowledge of these artists and that other people enjoy their works. The property of the images that appear in this blog correspond to their authors.