Story in the world of fashion, based on hard work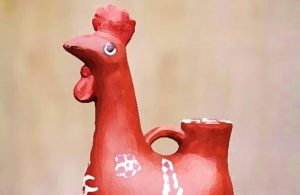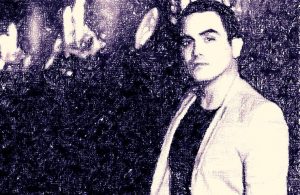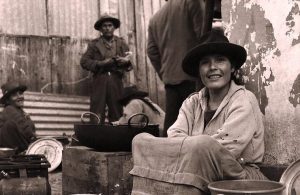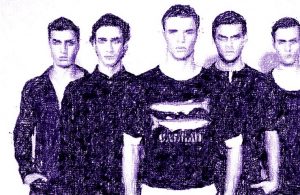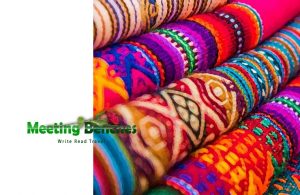 The climate of Peru is varied, due to the difference in altitude between the countries and its large extent. Do not forget hat, k-way and sunscreen, as well as light gym shoes. Any advice for your travel memories? Red dishes made with Quinua ceramics, or torito de pucara (a bull-shaped amphora used to mix local beer). Peruvian fabrics are like living pieces of history. Bring a wooden bowl with you to remember your time in Peru. To buy Yirko Sivirich's clothes you can also browse his online catalog.
The Yirko Sivirich brand bears that name in reference to its designer. Since 2012, he has participated in various fairs and catwalks all over the world. He traveled to Thailand, where he shone with his drawings. Since leaving his native Ica, Yirko Sivirich https://www.facebook.com/YIRKOSIVIRICH/ has worked as a waiter and packager at the supermarket, but at the age of 30, he joined Ermenegildo Zegna, where he discovered his true passion: being a designer. At his Miami Fashion Week show, actor Antonio Banderas was fascinated by his creative proposal.
His dream was to shine in fashion, and now his collections shine on the runways, in Peru and abroad. With little money in his pocket, he came from Ica at the age of 17. He was a person who did the packaging in a supermarket to pay for his studies. Initially his brand was intended only for men, but since 2015 there are also women's dresses. What does Yirko Sivirich recommend http://www.yirkosivirich.com/, if you also want to tackle this kind of creative work? At first concentrate on a single item, be patient (everything is and sets goals. This will help you grow and help grow.
For some years, Peru has contributed to global fashion, with alpaca wool being the best in the world, but also because it has designers like Yirko Sivirich https://twitter.com/YIRKOSIVIRICH/status/1099124333367169024 who create a style that makes the difference, generating trends. The investment he had at the beginning was minimal, because in 2008 he started with an eight square meter store, then he grew up and moved. Lima Fashion Week is a well-organized event, where he brings very valid models, because people take care of themselves in their body and in what they wear.
If you want to get to know other creative people who have contributed to enriching international fashion scene, you can type http://meetingbenches.com/category/boutique_travel/. The sole purpose of this site is to spread the knowledge of these artists and that other people enjoy their works. The property of the images that appear in this blog correspond to their authors.