Learning how to sing to the soul and the soul learned how to listen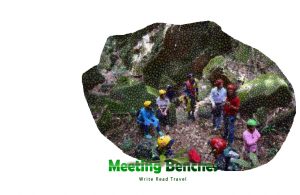 Born in Girardot, she lives currently in Barcelona. She is is a Colombian singer and songwriter. After obtaining a Best Achievement Scholarship, Marta Gómez http://martagomez.com/ graduated Magna Cum Laude. Whit her group, she perform a repertoire of songs with a mixture of rhythms that range from Latin jazz to folk Latin American music. In 2014, she won a Latin Grammy Award for Best Latin Children's Album.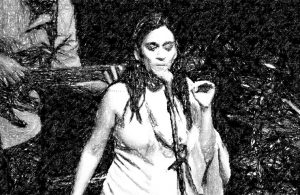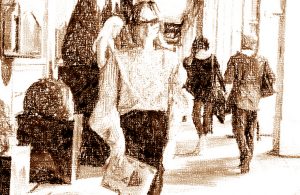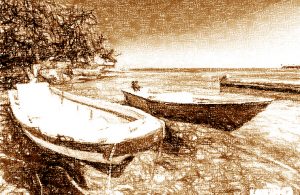 In her voice sings the wind, and even the whispers of the earth can be heard. She was chosen by a Colombian magazine as one of the five most representative Colombians of 2005. She started playing at the age of four singing in the choir of a high school, in the city of Cali. In 1999, Marta Gómez https://sk-sk.facebook.com/martagomezmusic/ traveled to Boston. In 2003, she was chosen by the faux American blues singer Bonnie Raitt to open her concert. Subsequently, he recorded a song called the North American singer-songwriter Kris Kristofferson, dedicated to the disappeared in Argentina and Iraq.
ALMITA MIA – Ande con mañita almita mía, no vaya a ser que me la aporreen por ahí. Ande con cuidao' corazón mío no vaya a ser que tanto amor. Me le haga daño corazón. A una torcacita se parece esta alma mía, llena de tanto dolor. Ojalá y el nido que ella encuentre esté muy cerca de tu voz. Esté muy cerca de tu voz. Almita mía, torcacita, cantando dentro de otra voz. Corazón mío hace tu nido dentro de otro corazón. Si es que esta tristeza encuentra luz estando dentro de tu, voz corazón. Ojalá que cuando cantes tú puedas oír también mi voz puedas oír también mi voz.
ALMITA MIA – Walk with me, my little almita, I will not be beaten over there. Walk with care 'my heart is not going to be that much love. It hurts my heart. To a little torcacita resembles this soul of mine, full of so much pain. Hopefully and the nest she finds is very close to your voice. Be very close to your voice. Almita mine, torcacita, singing in another voice. My heart makes your nest inside another heart. If this sadness finds light being within your heart voice. Hopefully when you sing you can also hear my voice you can also hear my voice. https://www.youtube.com/watch?v=z7lXhmFwMKs&list=RDEMitf0bxMZJs7RhZmmpGizdA&index=17
If you like to deepen the knowledge of the musicians who have contributed to enrich the world music scene, you can type http://meetingbenches.com/category/music/. The property of the images that appear in this blog correspond to their authors. The sole purpose of this site is to spread the knowledge of these artists and that other people enjoy their works.