The superposition of every wave of experience; past, present and future.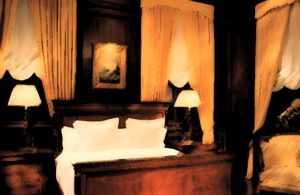 The memory is the act of recalling images, people and events in our lives, how to browse your photo albums. The memory of a hotel stay reinforces all that you experienced in those moments. Elegantly appointed accommodations offering spacious guest rooms (or suites), with sophisticated decor and luxurious marble bathrooms. In the heart of old Montréal, Hotel Le St-James http://hotellestjames.com/, welcomes you to a landmark of history. Here, you can find European atmosphere, attention to detail and a comfortable respite.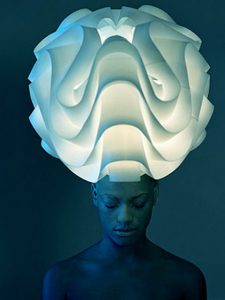 While he had no formal training in photography, he got his schooling on the city streets, photographing just about anything and anyone. Born into an October day, 1968, he grew up mainly in Montreal (Canada), spending his later formative years in foreign lands, during which he cultivated his interest photography. Sacha Dean Bïyan https://areaofdesign.com/interviews/sacha-dean-biyan/ is best nown for his photography, which ranges from fashion and advertising to portraits of indigenous cultures. Initially, he worked in commercial photography, before veering towards photojournalism and filmmaking.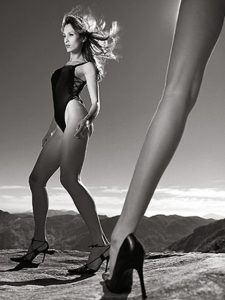 Sacha Dean Bïyan http://sachabiyan.com/ began experimenting with cameras, photographic film and darkroom techniques at an early age, inspired primarily by the works of Richard Avedon and Helmut Newton. Loving music, he began his career while he was still in high school, spinning hip-hop, disco and funk. After a somewhat adolescence, he trained as an engineer, earning a Bachelor's degree in Robotics. He worked as an engineer in the aerospace industry, but his affinity for photography led him to switch careers in the late 1990s. He has shot advertising campaigns, music videos and documentaries for big clients and his editorial images have appeared many magazines.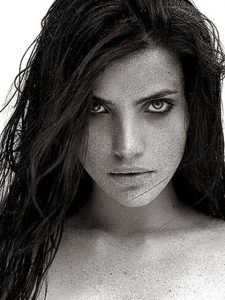 Sacha Dean Bïyan has traveled to over 80 countries for his photographic projects, is fluent in six languages, and has lived in many lands. Eccentris, http://www.eccentris.com/ was an interactive branding concept developed in New York engaged to build an online identity for his style of fashion photography. The intent was to develop a website that combined static images with high definition audio and video. He quit commercial photography in 2007. For now, he use medium or large format cameras, and still prefer platinum palladium printing for my images.
If you want to know photographic stories already published, you can type http://meetingbenches.com/category/photo/. The intellectual properties of the images that appear on this blog correspond to their authors. The only purpose of this site is to spread the knowledge of these creative people, allowing others to appreciate the works.