When music it is the essence of your life.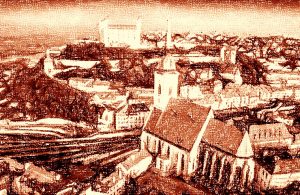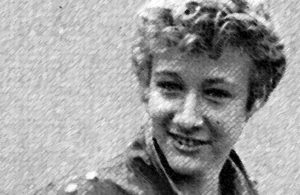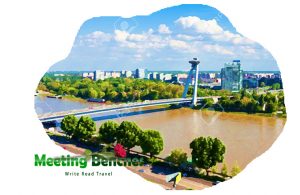 He lost his fight against drugs a few days after his twenties, when the drug entered his daily life. Born in Bratislava in an April day, 1974, he was a Slovak music composer and songwriter, studied at the Academy of Performing Arts, Bratislava and is deemed one of the most influential modern Slovak composers. Marek Brezovský https://www.youtube.com/watch?v=toQNFftTvkI died of heroin overdose, at the summer's gates 1994, age of 20.
Over the years, he has created a lot of music https://www.youtube.com/watch?v=hLRwjpPLAXA in a wide range of genres. He was the son of a well-known Slovak music composer. He started taking piano lessons at the age of five. During his studies at the Music School, Marek Brezovský founded The Contemporary Music Ensemble, performing his classical music pieces dedicated to sorrow. He also founded an art rock band with live performances accrued plaudits from both critics and audiences. He was also a member of the punk rock group Avanavany.
His music https://www.youtube.com/watch?v=toQNFftTvkI was used in Chekhov's The Seagull, performed by the Nitra Theater. In 1994, he wrote scores for a play staged by the GUnaGU Theater. He composed a soundtrack to a musical film produced by the Slovak Television. In 2014, a Slovak director released a documentary on Marek Brezovský's life and work. His family is managing his legacy. His classical music compositions are performed at numerous classical music festivals. We like to remember him with a special phrase: "Misfortune is a relative form of happiness, and the sooner we realize it, the easier it will be to live in this world."
If you like to deepen the knowledge of the musicians who have contributed to enrich the world music scene, you can type http://meetingbenches.com/category/music/. The property of the images that appear in this blog correspond to their authors. The sole purpose of this site is to spread the knowledge of these artists and that other people enjoy their works.