Achieving powerfull effect, through strong connection for people.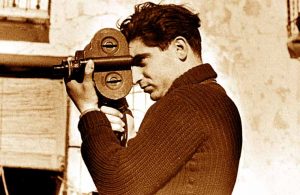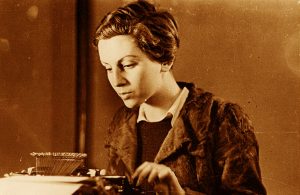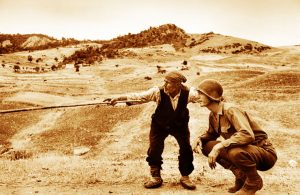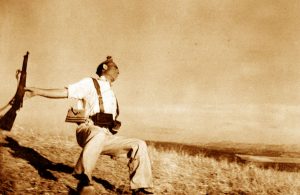 For him, the truth was the best image, the best propaganda. There are times when it is not always easy to stand aside, except to record the suffering around. ROBERT CAPA was famous for his recklessness. His reports bear witness to five different war conflicts: the Spanish civil war, the second Sino-Japanese war, the Second World War, the Arab-Israeli war and the first Indochina war. His love for photography led him to die in the Indochina War, where he took the last images of his life, before climbing onto an embankment to photograph a column advancing in the clearing.
With a spread of 26 photographs, taken during the Spanish Civil War, Picture Post introduced a War Photographer to the World. It was on December 1938, he was ROBERT CAPA. Born in Budapest in 1913, he studied political science in Berlin. He hated war. Driven out of Hungary by the threat of a Nazi regime, he settled in Paris in 1933, where he had met Gerda Taro. They invented an American photographer, Robert Capa, selling his prints.
Between 1936 and 1939, ROBERT CAPA made several trips to Spain with Gerda Taro, to document the civil war, where his most famous image (Death of a Loyalist Soldier), were heralded almost immediately for their stunning impact. From 1941 to 1946, he was a war correspondent, traveling with the US Army and documenting Allied victories. After the war, he made a cooperative photography agency providing pictures to international publications. In 1954, he traveled to Hanoi, to photograph the French war in Indochina. Here, he stepped on a landmine and was killed.