If you do not have wings yet and want to fly, go to Mexico.
After our travel in Perù, http://meetingbenches.com/2019/03/between-incan-minimalism-and-spanish-baroque-traveling-in-peru-happier-than-a-cat-in-a-fish-market/, your basket of memories will be enriched with something new, this time going through Mexico. https://www.visitmexico.com/en/. Scent of capirotada and songs by Sofia Reyes, a good art book about the painter Alfredo Ramos Martinez and taste of taco omakase. In your eyes will remain the murals of the Museum of the Palacio de Bellas Artes and the Tehuana skirts, along with the transparent fabrics and crêpe made by Marika Vera.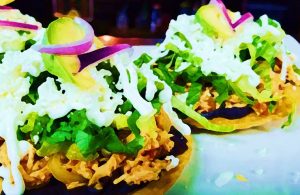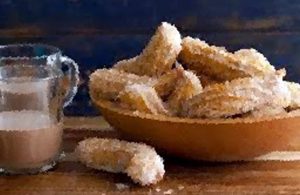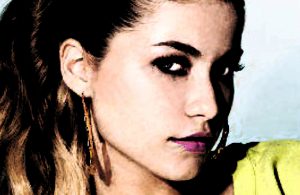 Here you can appreciate the best of Latin American art, at Museo de Arte Contemporáneo http://www.marco.org.mx/index.pl?i=523. Carved stone and cave painting in surrounding caves have allowed historians to identify its major groups in present-day. Monterrey is the largest city of the northeastern state of Nuevo León. Its most traditional dish is the kid goat (cooked on embers). Other local dishes are the bread without leavening and the "capirotada" dessert (a mix of cooked bread, cheese, raisins, peanuts, and crystallized sugarcane juice). Among its notable people, a female singer songwriter.
Her name is a concept for lovers of Latin American music. This Mexican beauty, has managed with the debut album to get the Latin Grammy nomination. She is known for her upbeat lyrics. She is a Mexican singer-songwriter and actor, born in Monterrey into a September day, 1995. The young SOFIA REYES http://www.sofiareyes.com/, started singing and playing piano when she was under ten years old. In 2016, she released her third single "Solo Yo", a heartfelt ballad.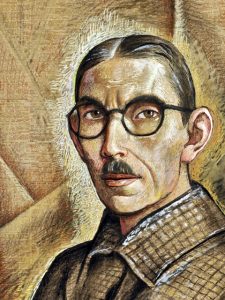 Born in Monterrey, ALFREDO RAMOS MARTINEZ at the age of nine years old, he sent a portrait he had painted to a competition in San Antonio (Texas), where he was awarded first prize. His work caught the attention of an American woman, who supported his studies in Paris, where he embracing the style of the Post-Impressionists. As with the other major Mexican modernists, indigenous peoples were the principal subjects in his mature works. After his death, some exhibitions became the cornerstones of a re-examination of his work. In Mexico City, entering the Museo Nacional de Arte, you too can admire his 1915's Belinda Palavicini pastel on paper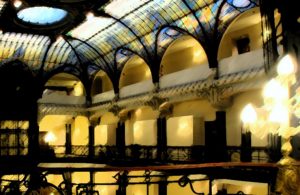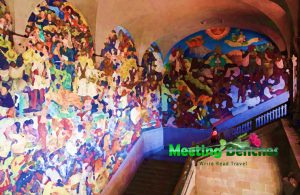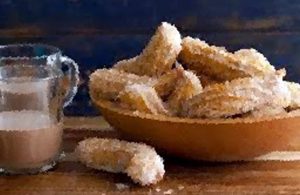 For your Mexico City stay, we suggest hotel that features in the James Bond film Spectre. Crowned by a stained-glass canopy, the atrium is a fin de siècle fantasy of curved balconies, wrought-iron elevators and chirping birds in giant cages, Gran Hotel Ciudad De Mexico https://granhoteldelaciudaddemexico.com.mx/en/, flaunts the French art nouveau style. What to eat? You can choose from breakfast tamales and street churros, until to seafood tostadas and a taco omakase. We suggest Restaurante Nicos https://www.nicosmexico.mx/, respectful to local ingredients and traditions. An art-book about a famous Mexican painter? EXIT La Librería https://www.exitlalibreria.com/, you offers a well-curated selection of art texts.
In Mexico City, you can find a building called the "Cathedral of Art in Mexico". It is located next to the Alameda Central Park. Its exhibits feature Mexican and international artists, focusing on classic and contemporary artists. The Museo Del Palacio de Bellas Artes https://palacio.bellasartes.gob.mx/, takes care of the permanent murals and other artwork in the building. Between the ground floor and the uppermost floor, you enconter number of murals painted by most of the famous names of Mexican muralism. You can admire "Humanity is released from Misery" by Camarena or "The New Democracy" by Siqueiros. At the west end of the third floor, waitig for you "Man at the Crossroads" by Diego Rivera, the painter who had made the scandalous nude of a controversial Mexican woman.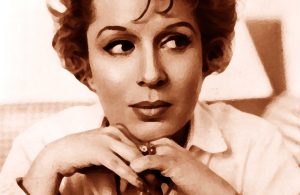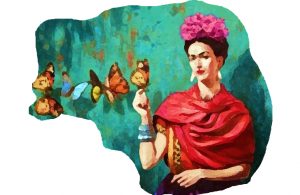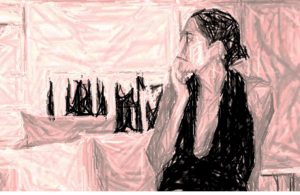 A negative aspect in his life was the habit of attacking people with sticks, for all futility. She was known for being quite scandalous, for showing up to formal parties wearing nothing but a mink coat. Over time, she modeled for many artists (such as Diego Rivera and Juan Soriano). Guadalupe Teresa Amor Schmidtlein was a Mexican actor and dancer, but mainly a poet. Publishing over 25 volumes of poetry during her lifetime, PITA AMOR had become one of the most important Mexican poets of the early 20th century.
Inspired by the European chemise, its colonial-style blouse, has been widely adopted in indigenous areas. The "huipil" is a sleeveless tunic. In native setting, their generously ruffled skirts are known as "Tehuana" https://www.vam.ac.uk/articles/traditional-mexican-dress. Mexico is famous for its love of all things bright, and that is the nation's signature style (when it comes to fashion too). Country's best-known fashion? The popular 20th-century artist Frida Kahlo, with her necklaces and floral headpieces encapsulates.
Creating items that have a sensual element into them, she work with see-through fabrics and crêpe, also working a lot around her own body and to the cuts she apply to it. Bodysuits are her best-sellers and most profitable pieces. In 2008, her collection was a mix between silk, masculine loungewear and mesh lingerie. Two years later, she launched her brand (with silk kimonos and negligees). Made for using luxuriously soft, high-quality fabrics, she founded her label MARIKA VERA in 2010 https://www.marikavera.mx/, hosting directional lingerie and bodysuits.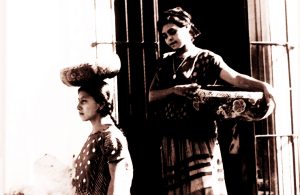 If you want to know our "author's journeys" already published, you can type http://meetingbenches.com/category/boutique_travel/.The property of the images in this blog correspond to their authors. The purpose is to spread the knowledge of these artists and that other people enjoy their works.